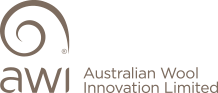 Past Flystrike Prevention RD&E Updates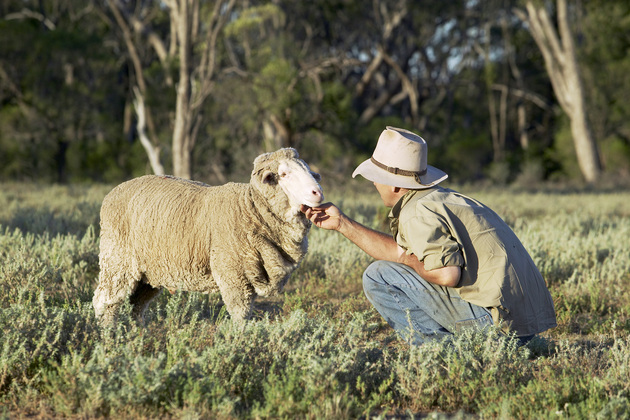 All of the presentations from past flystrike prevention rd&e updates are available to download.
AWI's latest publications on breech flystrike prevention. Click the links below to navigate to the publications in each section.
2020 Flystrike RDE Updates
The following are individual project summary reports of current and recently completed AWI flystrike projects. These have been published in lieu of the 2020 AWI flystrike prevention RD&E technical forum, cancelled due to COVID-19 public health guidelines.
---