AWI Grower Networks
AWI's grower networks are fundamental to the spread of new ideas, continuing education and the adoption of best practice. Community-based education groups in each wool growing state are open to all local woolgrowers.
Learn More
Popular Training & Extension Articles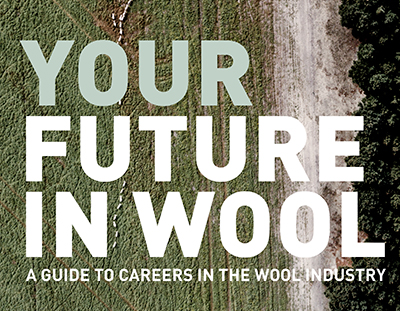 Your Future in Wool
Are you looking for a career where you can play a key role in a more sustainable world, while building lifelong connections in a global community? Do you want a career where you can: make friends, travel, work outdoors, or indoors, in rural regions or some of the world's most exciting cities?
Shearing & Woolhandling
AWI aims to offer a pathway to enter the industry and provide a structured and accountable training model, attracting the next generation and retaining these new entrants for a sustainable wool harvesting workforce.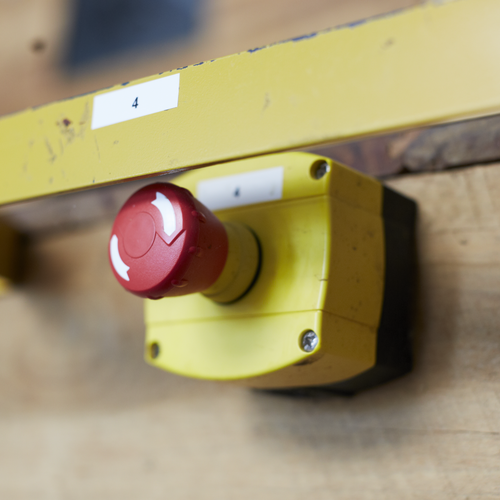 Shearing Sheds & Sheep Yards
Shearing Shed Safety
Australian Wool Innovation (AWI) and WA Shearing Industry Association (WASIA) have developed a new program to improve safety in shearing sheds.
SafeSheds, The Shearing Shed Safety Program is a new best practice guide and assessment resource which has been developed with input from right across the industry.