AWI Grower Networks
AWI's grower networks are fundamental to the spread of new ideas, continuing education and the adoption of best practice. Community-based education groups in each wool growing state are open to all local woolgrowers.
Learn More
Popular Training & Extension Articles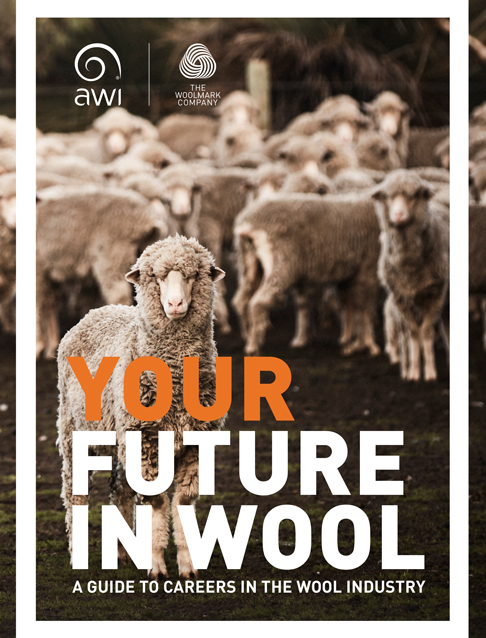 Your Future in Wool
Are you looking for a career where you can play a key role in a more sustainable world, while building lifelong connections in a global community? Do you want a career where you can: make friends, travel, work outdoors, or indoors, in rural regions or some of the world's most exciting cities?
In this booklet, you can explore the diversity of roles within the wool industry, the pathways you can follow to embark upon a career that interests you and investigate the skills, knowledge, attitude and experience you need to excel in this exciting and complex global industry.
Shearing & Woolhandling
AWI aims to offer a pathway to enter the industry and provide a structured and accountable training model, attracting the next generation and retaining these new entrants for a sustainable wool harvesting workforce.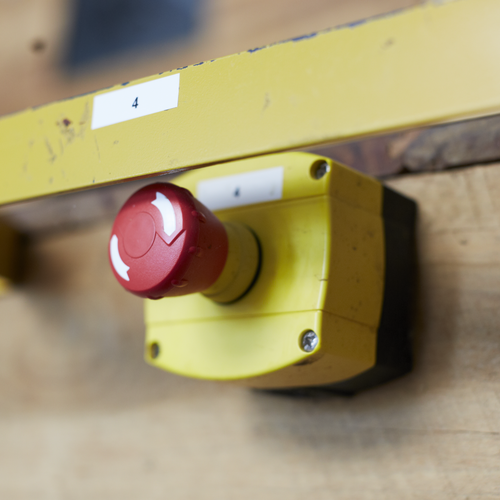 Shearing Sheds & Sheep Yards
Shearing Shed Safety
Australian Wool Innovation (AWI) and WA Shearing Industry Association (WASIA) have developed a new program to improve safety in shearing sheds.
SafeSheds, The Shearing Shed Safety Program is a new best practice guide and assessment resource which has been developed with input from right across the industry.