WHO WE WORK WITH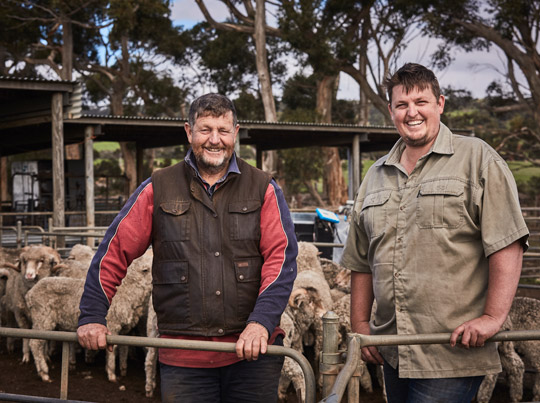 Woolgrowers
We work to support the growth and development of the Australian wool industry by providing skills training, educational resources and programs, leadership initiatives, practical workshops for woolgrowers and wool industry professionals as well as fund the development of new practices and products to improve woolgrowers' on-farm productivity and profitability.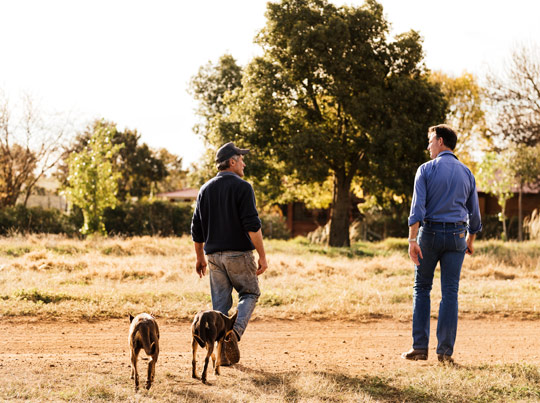 Government and industry
We implement a comprehensive planning and consultation cycle across all portfolios to ensure two-way dialogue with stakeholders and to enable AWI to work with partners in developing its activities.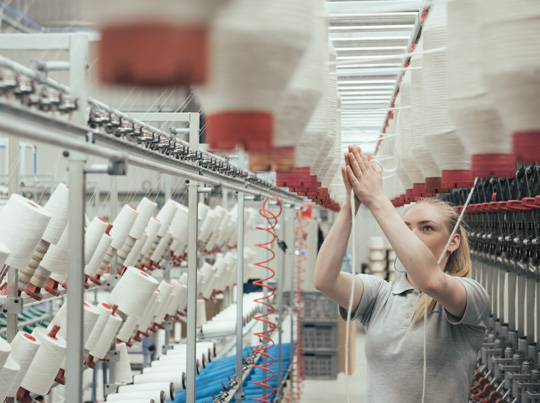 Manufacturers and brands
We work with the world's best manufacturers and brands to develop, produce and market innovative products or processes for wool. To do this, our in-house technical team work along the supply chain and collaborate with partners such as spinners, knitters weavers, textile dyers & printers, machinery suppliers to realise new opportunities for Australian wool.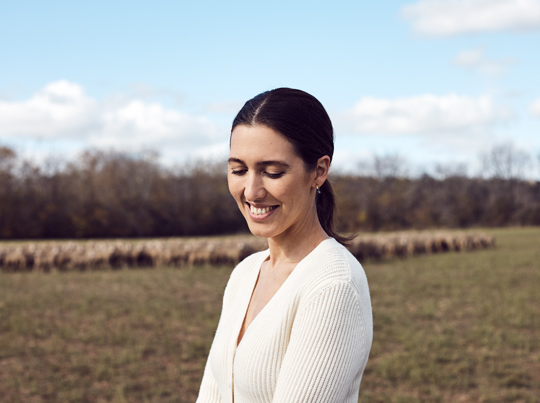 Fashion designers and retailers
Through our marketing initiatives we build strategic and collaborative relationships with emerging and established designers and retailers to reinforce Australian wool's reputation as the world's greatest natural performance fibre. We inspire and educate fashion designers and brands to create new innovative collections and realise new commercial opportunities that utilise the unique natural properties of Australian wool.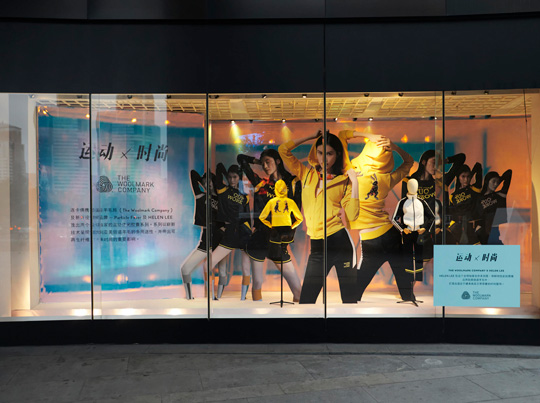 Educators and students
We invest in comprehensive training for students, retailers and brands to educate along the supply chain about the benefits and versatility of Australian wool with the ultimate goal to empower them to use Australian wool and sell more wool and wool-rich product.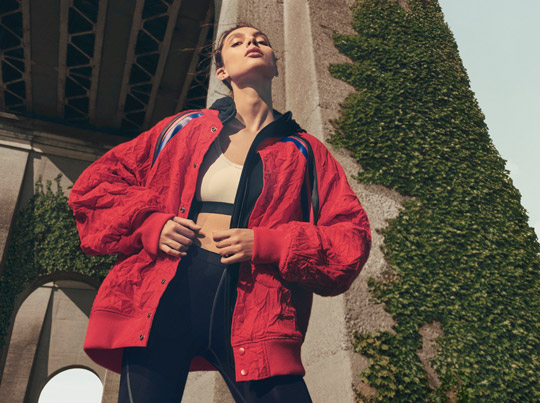 Consumers
We market Australian wool to consumers through a number of approaches to cement Australian wool's position as the ultimate ingredient in luxury apparel and as the world's most innovative, technically advanced natural fibre. Our marketing is strategically focused to drive growth through sportswear, defend core categories through mens and womenswear collaborations and build the reputation for Australian wool through fibre advocacy campaigns.
The Woolmark Company
The Woolmark Company is the marketing subsidiary of Australian Wool Innovation and has 16 offices around the world in key markets for wool.
The Woolmark Company focuses on fostering talent, developing new innovations, and helping businesses realise the benefits of Australian Merino wool. The Woolmark Company is now one of the world's most recognised brands, with our logo appearing on more than 5 billion products since its inception.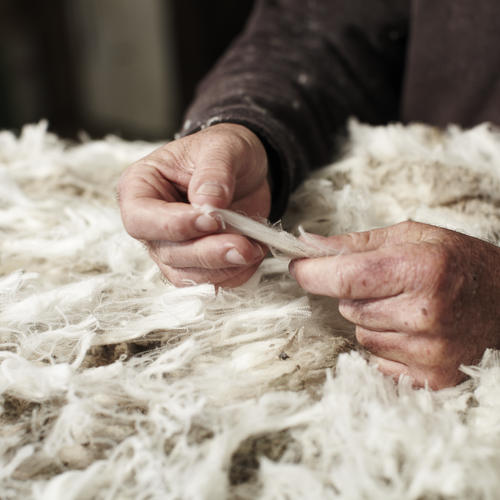 About AWI
How We Consult
We believe to be effective, accountable and productive, good consultation is essential. As a company owned by Australian woolgrowers, AWI's activities - including the Strategic and Annual Operating plans - are directly driven by the wool industry, reflecting consultation with woolgrowers, industry and other key stakeholders including government.
History
Over the past two decades, the Australian wool industry has experiences significant institutional change. AWI has aimed to grow and move with the industry in it's various forms since the early 1990's, eventually becoming the fully independent Company we know today in 2002.
READ MORE