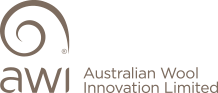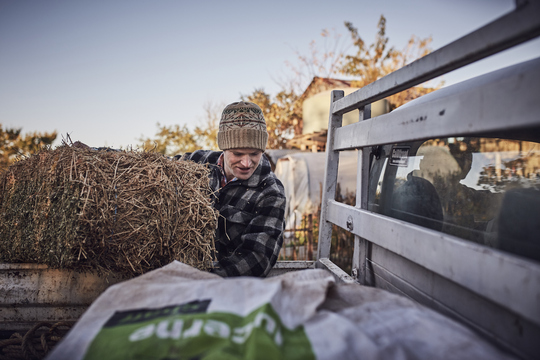 Ewe nutrition is crucial to successful lambing. Knowing what and when to feed ewes is fundamental to ewe and lamb health and survival.
Providing adequate nutrition to ewes during pregnancy and lactation is crucial for reproductive performance.
The nutritional requirements of pregnant ewes are greater than dry ewes from early pregnancy and increase through to late pregnancy and lactation. Twin-bearing ewes have significantly higher nutritional demands than single-bearing ewes and require differential management for improved lamb survival.
Pregnancy scanning for litter size is a necessary and profitable tool for the differential nutritional management of pregnant ewes. Identifying the pregnancy status of ewes also facilitates the identification of passenger ewes, optimised paddock allocation and mob size at lambing, and the selection of replacement ewes based on birth type and rear type.
Resources
Lifetime wool has a series of ewe and pasture targets that increase productivity and profitability of the Merino sheep enterprise for regions across southern Australia
Join Nathan Scott as he outlines the benefits of recording and managing ewe condition scores to target, practical management tips and expected productivity gains in #AWIChangeMakers
The requirements of single and twin bearing ewes vary greatly, and pregnancy scanning is your most valuable tool to allow for differential management. Join Nathan Scott as he outlines the considerations and benefits it provides, with practical management tips for deciding what will work for your operation in #AWIChangeMakers
Current and recent projects
Pregnancy scanning technology
Recent AWI and MLA-funded research demonstrated that pregnancy scanning for litter size was profitable in all agricultural regions and flock types. The average increase in farm profit from scanning for litter size was $5.75/ewe scanned. Capturing the potential profit from pregnancy scanning requires implementing best practice management including selling passenger ewes and differentially managing single- and twin-bearing ewes.