Sign up to Wool.com and create your own personal wool hub.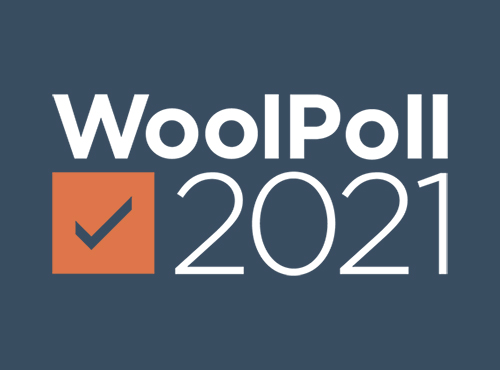 Woolpoll 2021
WoolPoll is a poll that Australian Wool Innovation (AWI) is required to conduct every three years asking woolgrowers to vote to determine what percentage of your wool income you would like to invest in research, development (R&D) and marketing undertaken by AWI.
Learn more
Sign up to Wool.com

& create your own personalized wool hub
Create your own experience with:
Bookmark Articles
Recommended Media Releases
Personalised Content
Market Intelligence

Episode 200
Make The Label Count; the most important wool campaign ever?
Download audio
We celebrate the double century by tackling one of the biggest issues to face the wool industry: European labelling laws that portray our fibre as bad for the environment. Hear from IWTO Secretary General Dalena White about how the Make The Label Count campaign has already made some headway.
Read more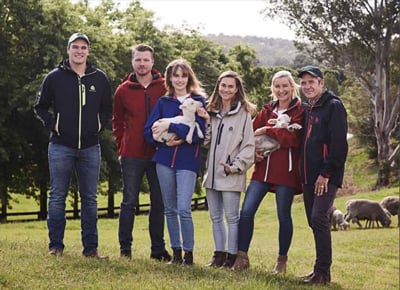 Woolmark Optim WR Jacket
The Woolmark Optim WR Jacket has been produced especially for woolgrowers, to enable wool levy payers to experience the benefits of Merino wool in an innovative way. The unique, high performance fabric is wind and water resistant and made from 100 per cent Australian Merino wool.
Available for purchase online in six different colour combinations, the Woolmark Optim WR Jacket is just $185 for wool levy payers.
Shop now
Submit your questions, comments and feedback to Australian Wool Innovation via our online contact form.