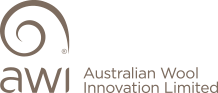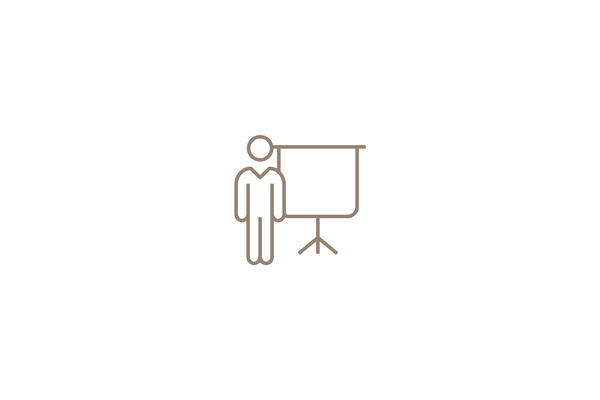 Information on AWI's Annual General Meeting (AGM) and Annual Report.
The Annual General Meeting (AGM) of the company is an opportunity for shareholders to receive an update on AWI's performance during the year, to ask questions of the Board and Management as well as AWI's Auditor, and to vote on any items of business before the AGM.
Annual General Meeting 2023
AWI is scheduled to hold its 2023 Annual General Meeting at 10am (AEST) on Friday 17th November at the Swissotel, Sydney.
Formal notice and meeting papers will be sent to AWI shareholders in October 2023.
There will be a Director election at this meeting.
Details of resolutions for consideration at this meeting will be advised later.
A recording of the AGM will available shortly after the meeting and for the following year.
Related Publications
Note: Other relevant documents will be uploaded as they become available
Past Annual General Meetings