Australian Wool Innovation is working to enable all stages of the wool supply chain to
achieve sustainability goals and help our industry deliver positive outcomes for people, planet and prosperity.
dress the world in the most sustainable, circular fibre of the past, present and future.
support Australian woolgrowers profitably produce the world's most sustainable fibre, optimal for circular, traceable products.
position Australian woolgrowers as proactive, socially responsible and forward-looking stewards of the environment, building natural capital on their farms.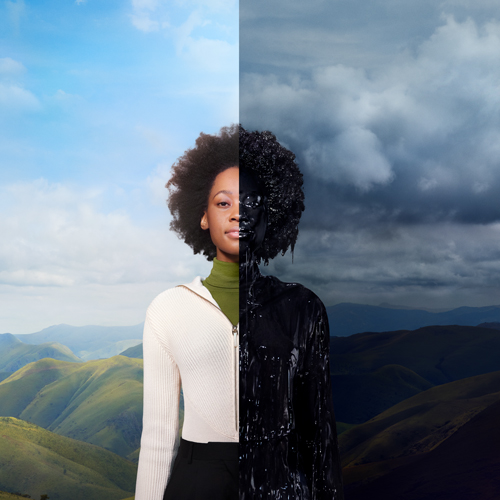 Sustainability
Wear Wool Not Fossil Fuel
Every 25 minutes, an Olympic-sized pool of oil is used to make synthetic clothing. Textiles - such as polyester, nylon and acrylic - are a highly reliant product group made from fossil fuel.
100% natural, renewable and biodegradable, Merino wool can help you to buy less and buy better.
NATURAL CAPITAL ACCOUNTING
One of our latest on-farm studies has developed a new method of measuring environmental health to enable Australian woolgrowers to track the health of their environment over time.
Read More