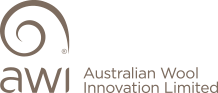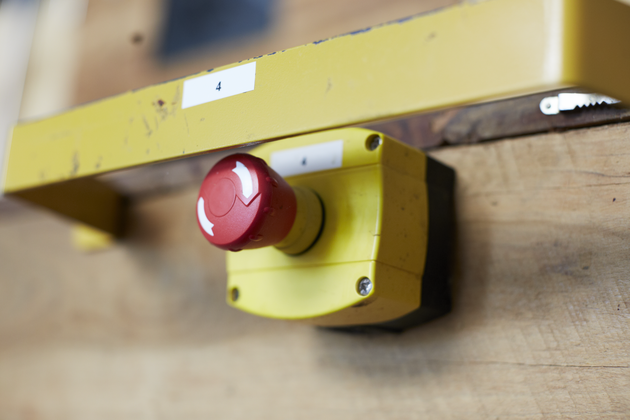 Resources and information to support woolgrowers to provide shed safety for both workers and animals.
The shearing industry is one of the most physically demanding occupations. As an industry we need to do as much as is possible to reduce the risk of injuries and accidents occurring in shearing sheds as well as provide the best working conditions possible.
Not only will workplaces be safer, this will go a long way to increasing industry workforce entry, retention and career longevity, it will also improve industry productivity and profitability.


SafeSheds, The Shearing Shed Safety Program
Making the wool harvesting workplace safer for all.
Australian Wool Innovation (AWI) and WA Shearing Industry Association (WASIA) have developed a new program to do just this, to improve safety in shearing sheds.
SafeSheds, The Shearing Shed Safety Program is a new best practice guide and assessment resource which has been developed with input from right across the industry. It aims to:
Provide employers with an understanding of their duty-of-care obligations;
Provide a best practice guide, checklists and a handy mobile app to assist woolgrowers, shearing contractors and shed workers to assess their current shearing shed working conditions, environment and equipment;
Allow woolgrowers to create an improvement program to improve and comply with modern workplace standards;
Make the workplace safer for all participants with health and safety as priorities for the wool harvesting industry by identifying and rectify safety hazards and providing options to manage risks and conditions in the shearing shed.
The guide and self-assessment tools have been developed to provide woolgrowers and shed staff with a better understanding of the risks and options to mitigate those risks. By planning and documenting the improvements and steps to control risk, woolgrowers will be able to provide direct evidence of efforts in managing safety as required by relevant State Workplace Health and Safety Legislation.
The program has four sections:
Legal obligations of people involved in shearing
Guidance on how to assess and manage risks by using this assessment guide
3. Detailed best practice and assessment guide for all areas of shearing operations:
Module 1 – The shearing shed
Module 2 – Machinery and equipment
Module 3 – Amenities and facilities
Module 4 – Work practices
Module 5 – General working conditions
4. Assessment checklists:
Full assessment
Pre-shearing checklist
Induction checklist
Post shearing checklist

SafeSheds Mobile
AWI and WASIA have partnered with mobile inspection tool, iAuditor by SafetyCulture to also provide the SafeSheds checklists in a mobile, digital, interactive format. The SafeSheds iAuditor tool allows woolgrowers and shearing contractors to self-assess their wool harvesting workplace and work together to identify and rectify safety hazards from your mobile device.
Features:
Available as a desktop and mobile app you can keep your inspections with - past and present, within arms reach - wherever you go.
Paperless inspections are here, digitising your inspections is the first step to a safer workplace, better processes, and streamlined operations.
Add context with notes and photos and clarify inspection items by attaching evidence during an inspection.
Create tasks and record actions based on improvements needed;
Record and document the assessment with date and time stamps;
Enable the shearing team to make real time incident reporting.
Make safety, quality, and best practice a team effort.
Produce quality, formatted reports of each inspection at the touch of a button and easily share between grower and contractor.
Woolgrowers and shearing contractors can use the app for multiple sheds and properties and provide access to employees or shearing teams to record issues.
It all works offline, even if you are in a location with poor or no mobile reception. Sign up to the SafeSheds iAuditor program is free here.
Getting started is easy:
Simply sign up via this link and you will get instant access to the SafeSheds digital checklists built for you in iAuditor. This means you can plug in and start to use your mobile checklists right away.
The SafeSheds best practice guide and safety checklists are also available below in PDF format or you can order hard copies via the AWI Helpline 1800 070 099.
SafeSheds, The Shearing Shed Safety Program
Download all sections of the SafeSheds, The Shearing Shed Safety Program
Download individual sections of the SafeSheds, The Shearing Shed Safety Program
This Program has been developed by Australian Wool Innovation and the WA Shearing Industry Association.
Shed Safety Signage Kit
AWI provides shed safety signage kits for woolgrowers to use in their woolsheds.
The kit contains 36 safety signs that are printed on UV-stabilised polypropylene for durability, with pre-drilled holes for easy installation. The kit also includes guidance notes to assist in the proper location and installation of these signs.
Developed and produced by the WA Shearing Industry Association (WASIA), with support from AWI, these signs meet Australian Standards and legislative requirements in all Australian states and will help woolgrowers meet occupational health and safety obligations.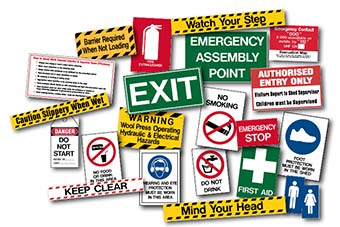 Order a Shed Safety signage kit
AWI has sponsored the development and production of the kit and is making it available to woolgrowers at the handling and postage cost of $25 (including GST) per kit.
The Shed Safety signage kit is only available for delivery within Australia.
Order Form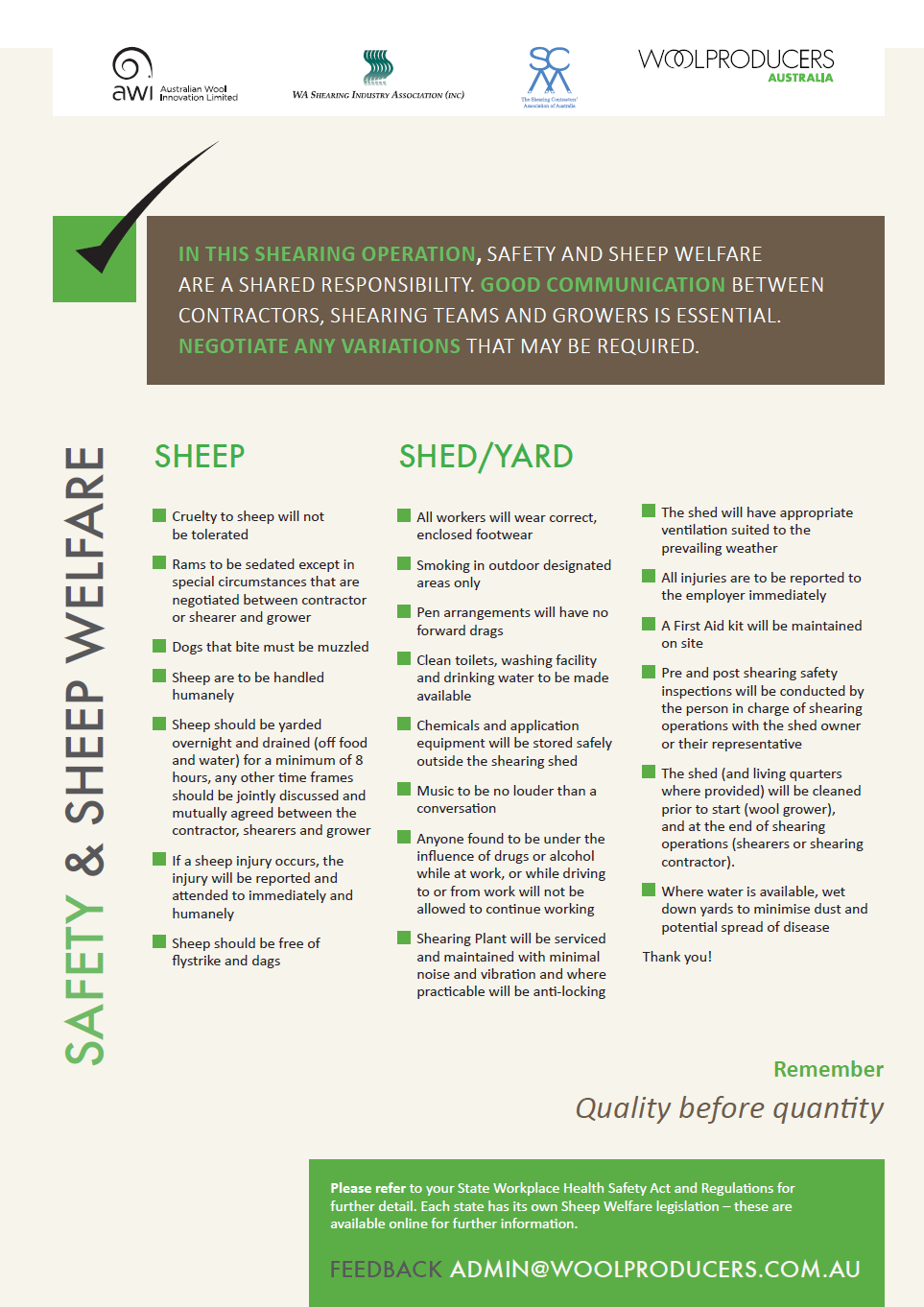 Safety and Sheep Welfare poster
Download the Safety and Sheep and Welfare poster to display in your shearing shed.
DOWNLOAD