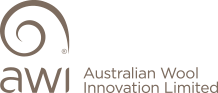 Wild Dogs, Foxes & Pigs are all major threats to the Australian Wool Industry. Find out how AWI is helping to prevent attacks and sheep loss.
Wild dog attacks on livestock conservatively cost the Australian economy upwards of $89 million a year in lost production and control costs. The impacts of wild dogs are felt across Queensland, the pastoral and now cereal zones of Western Australia, the New South Wales and South Australian pastoral zone, and along the Great Dividing Range in New South Wales and Victoria.
AWI's activities follow the National Wild Dog Action Plan, enabling communities to coordinate effective and humane management of wild dogs.
AWI invests in a comprehensive suite of projects in wild dog control which includes:
Coordination and support to implement wild dog management plans
Baiting
Supporting woolgrower participation in wild dog advisory groups
Training
Research and analysis
Australia-wide AWI-funded wild dog coordinators
AWI funds and co-funds wild dog coordinators in each Australian mainland state. The wild dog coordinator positions aim to help producers and other key stakeholders collaborate to reduce the impact of devastating livestock predation by wild dogs – and therefore improve on-farm productivity, rural community wellbeing and rural biodiversity. The position also aims to help coordinate on-ground wild dog control activities. This is vital but can be challenging for landholders without the external help provided by an independent coordinator.
The coordinators use a 'nil-tenure landscape level' approach with local communities that highlights the benefit of focusing on the 'common problem' rather than attributing ownership of the wild dog problem to individual land managers. This approach encourages good working relationships between private and public land managers. More importantly, it can have a positive impact on the emotional well-being of farmers in the area who now feel that something positive is being done to address the constant financial and emotional impact of wild dogs.
Queensland (south-west): Skyela Kruger 0429 232 089
Queensland (central-west): VACANT
NSW (north-east): Dave Worsley 0429 638 078
South Australia: Heather Miller 0488 426 395
Victoria (north-east:) Lucy-anne Cobby 0429 079 131
Victoria (Gippsland): Brian Dowley 0408 436 600 and Mick Freeman 0477 358 061 (shared position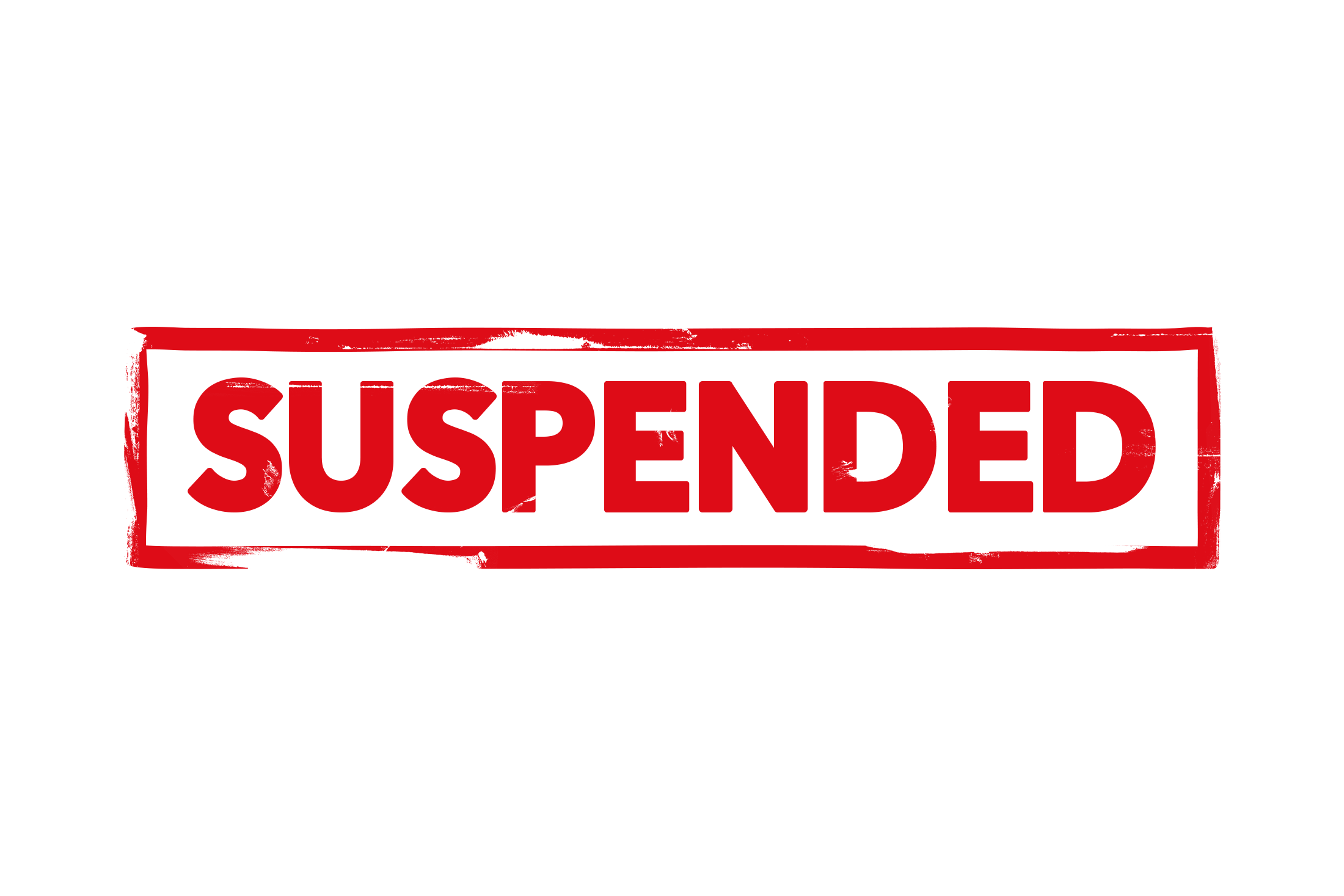 AWI's Community Wild Dog Control Initiative funding available
This key On-Ground activity has been temporarily suspended until funding is available - Ian Evans, Program Manager Vertebrate Pests
Funding is available under AWI's 'Community Wild Dog Control Initiative' to individual groups to undertake wild dog control activities.
Particular emphasis is placed on assisting groups to become self-sufficient in the longer term.
To apply, groups should download and read the following Community Wild Dog Control Initiative (CWDCI) documentation:
Applicants should then complete the CWDCI application form and submit it along with a plan, a map and a project budget (as specified in the guidelines) to wilddogs@wool.com.
Applications are open to new groups as well as those groups that have previously received funding from AWI.
If you need clarification or assistance please contact Ian Evans at AWI on 0427 773 005 or wilddogs@wool.com. 
Dogabait and Foxecute - Additional tools for pest predator management in Australia.
This video provides a short introduction to Dogabait and Foxexcute (PAPP baits), presented by Chris Roach from Animal Control Technologies Australia.
PAPP: A new baiting option to combat wild dogs and foxes
An additional baiting option for reducing wild dog and fox numbers is now available to woolgrowers and other landholders across Australia.
Para-aminopropiophenone (PAPP) is a new chemical (toxin) that is now being manufactured and sold in baits by Animal Control Technologies Australia Pty Ltd (ACTA) under the product names DOGABAIT for wild dog control and FOXECUTE® for fox control.
PAPP was developed with funding support from AWI and is designed to allow baiting to still be an option in places where 1080 use is restricted, or for land managers who would prefer not to use 1080.
Beyond the Bale article (June 2016)
acta-dogabait-booklet-2016-email.pdf (PDF, 2.3MB)
acta-foxecute-foxbait-booklet-email.pdf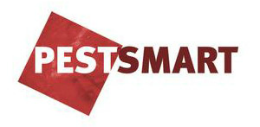 Wild Dogs
AWI invests in wild dog baiting and community management planning.
AWI investments in baiting, wild dog management planning, aerial baiting rate research and on-ground grants for coordinated wild dog control. This investment also benefits fox control.
Wild dogs are controlled primarily by baiting with sodium fluoroacetate (1080). AWI has argued strongly for the continued availability of 1080 for wild dog control.
A  new canid (wild dog) toxin, PAPP, causes rapid death in dogs and foxes. PAPP is commercially available and AWI investment is complete.
Research into 1080 aerial baiting to determine efficacy at different deployment rates for bait registration.
Baiting Observations
At the IACRC wild canid demonstration site in northern NSW, a single dog ate 11 fresh meat baits over a couple of hours and another dog ate nine baits before both succumbed to 1080.
This finding was presented to the National Wild Dog Management Advisory Group in Port Augusta SA. More details are available from Guy Ballard, Project Officer Wild dog Management, guy.ballard@dpi.nsw.gov.a
Coordination and support to implement wild dog management plans
The National Facilitation of the Strategic Control project is led by the Invasive Animals CRC's (IACRC) National Facilitator, Greg Mifsud. Greg's time is mostly spent working with state agencies and landholders to develop local wild dog management plans. 
AWI Wild Dog Coordinators in Queensland, Victoria, NSW, SA and WA (see above) provide landholders with cross-group coordination, remove barriers to participation or control, coordinate training or education needs, introduce technologies such as aerial or ground baiting with 1080 or other methods, and identify issues to be solved.
Wild dog extension with agencies and landholders in WA, SA, NSW, Victoria and Queensland to increase the area of land under agreed management plans.
The Northern NSW Demonstration Site project with the NSW Department of Primary Industries, the IACRC and local landholders demonstrated new, landscape-scale, wild dog control tools. The producer committee continues to oversee the 1080 aerial bait rate project. 
Local facilitation for new Victorian groups. 
Cash grants to groups with wild dog management plans, to cover tools directly related to killing dogs.
Supporting woolgrower participation in wild dog advisory groups
SA, Queensland, WA, Vic and NSW woolgrowers on the National Wild Dog Management Advisory Group, which highlights research needs, and monitors the National Facilitation of Strategic Control project and other research done through the IACRC or other members of the Group.
AWI Wild Dog Advisory Group provides investment advice to AWI management and Board.
Understanding social influences on wild dog control
Wild Dog Issues Paper looking at the implementation of dog control from a social science perspective to develop recommendations for improved control.
Assessing in more detail the social aspects of wild dog control and why barriers to better control exist.
Read more in the Social impacts of wild dogs publication (PDF 1.12MB).
Trapper training in Queensland where access to trappers is difficult and landholders request training to fill the gap.
Triple bottom line analysis through the IACRC to develop advice on policy advocating the social, economic and environmental benefits of wild dog control.
Assessing in more detail the interactions between changes in wild dog populations and other fauna population numbers.
Sheep producers in the North Flinders region of SA took action to help control the impact of wild dogs on their properties.
In 2008, they approached their local, community-based natural resource management (NRM) group for help.  Industry support followed, and a program was rolled out across the four NRM districts south of the Dog Fence in the SA Arid Lands region, covering an area of 200,500km².
Today there are almost 100 landholdings involved in the program, making up 21 working groups. Generally, the groups comprise 4-10 properties, depending on the size of the landholdings. At local area planning workshops, landholders share information and map out wild dog movements, predation and current control measures.
Click on the link to download the full Biteback case study (PDF 440Kb).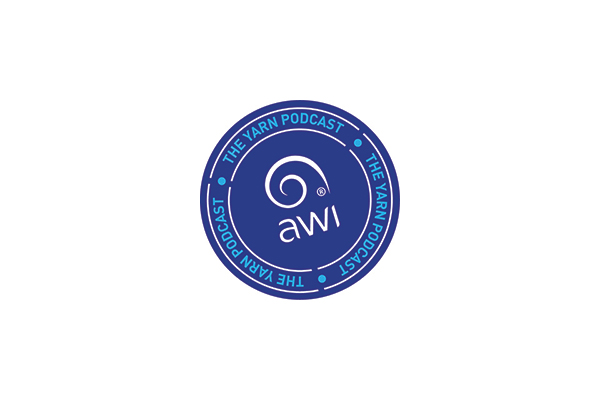 The Yarn Podcast: A Plan for Predators
Wild dogs are relentless; they decimate livestock, destroy wildlife, damage regional economies and spread diseases. How do you manage this problem? With a plan, a National Wild Dog Action Plan (NWDAP).
Hear from industry about what the NWDAP is, why it evolved, and how it helps restore communities, livestock and native animal populations across Australia.
Listen to The Yarn