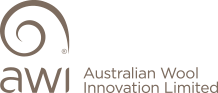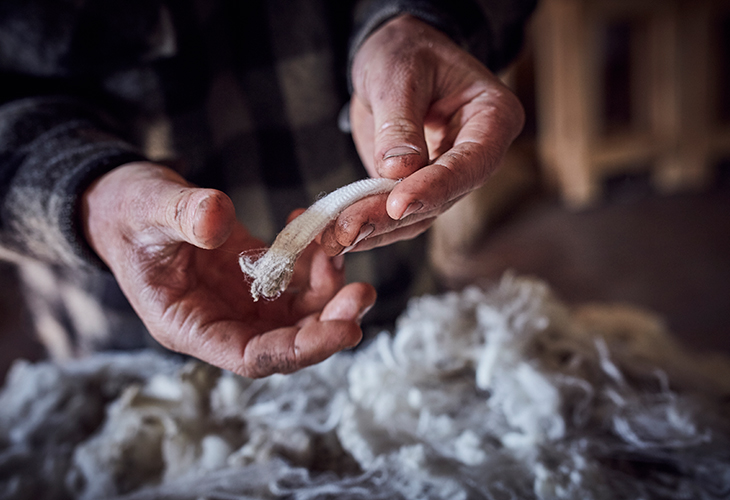 Farmers2Founders program provides tools, resources, training, coaching and support to help producers deliver technological solutions problems within the agriculture and wool industry.
Farmers2Founders (F2F) is a world-first innovation program tailored to producers that equips them to act as frontline innovators and supports them to develop entrepreneurship and technology capabilities, so they can solve critical agricultural industry challenges.
This new collaborative project involving five rural Research and Development Corporations – AWI, MLA, GRDC, AgriFutures and Wine Australia – aims to give producers the lead in developing technology solutions for their industry. A collaborative approach reduces costs and leverages network benefits.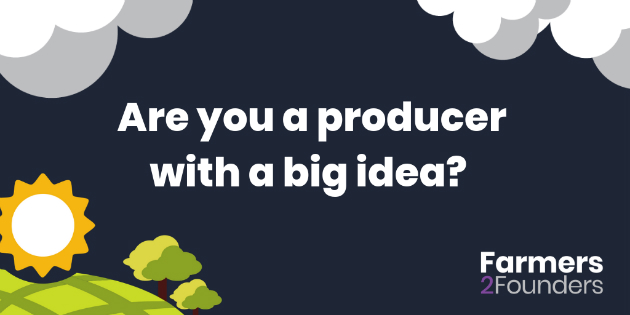 The aim from AWI's perspective is to develop a support system to attract and then develop innovative woolgrowers who are looking for cutting edge innovation and adoption of new technologies to solve wool industry problems.
The project will develop entrepreneurship and technology capabilities amongst participants so they can then solve critical industry challenges and successfully bring new ag tech solutions to market. The joint-RDC approach will help increase collaboration between producers and the global ag tech ecosystem and attract private investors to the industry.
F2F received a boost in March 2019 with the Minister for Industry, Science and Technology announcing the program has received national Government funding through the Incubator Support initiative.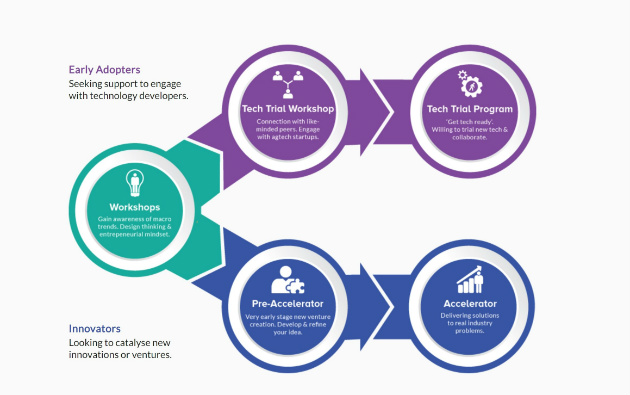 Across two streams, Farmers2Founders supports Innovators to accelerate their ag tech ventures, plus Early Adopters to adopt and engage with cutting edge technologies.