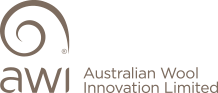 Three New Directors Elected to AWI Board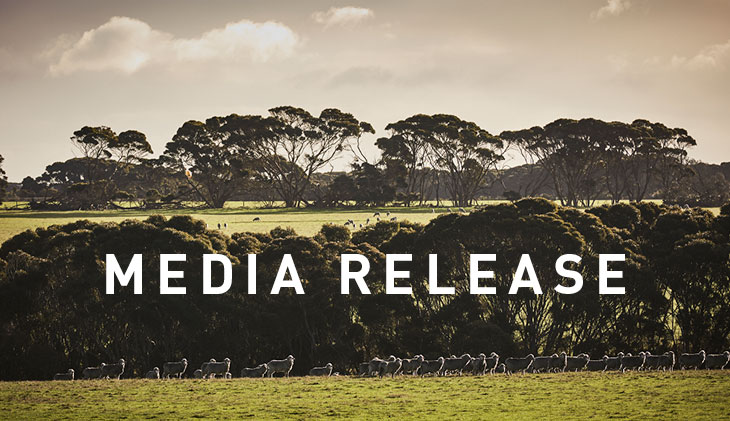 Shareholders of Australian Wool Innovation (AWI) have elected George Millington, Emma Weston and Neil Jackson to the three vacant board positions.
AWI has a seven-member AWI board and board elections are held every two years.
Directors James Morgan, Noel Henderson and David Webster all retired at today's AGM.
Five candidates stood for election to the board in 2023.
The three candidates with the most votes from shareholders, in person and by proxy, were elected to the vacant board positions.
The results of the AGM director election votes are:
| | | | |
| --- | --- | --- | --- |
| CANDIDATE | FOR | AGAINST | RESULT |
| Ms Emma Weston | 128,084 | 16,846 | ELECTED |
| Mr Neil Jackson | 98,168 | 39,863 | ELECTED |
| Mr Steve McGuire | 34,398 | 53,231 | |
| Mr George Millington | 131,051 | 17,974 | ELECTED |
| Mr Edward Storey | 74,401 | 37,276 | |
AWI Chairman Mr Jock Laurie welcomed the new Directors.
"All three will make a valuable contribution to the company and the important work AWI does on behalf of Australia's wool industry. Their skills and experience will complement their fellow directors and I look forward to working with them. I would also like to thank the contribution from our retiring directors who each served the company and Australian woolgrowers with distinction.
Chief Executive John Roberts told the AGM the challenging nature of the company's finances.
"Our revenue has reduced significantly as we share the impact or lower prices with our wool growers.
This has forced us to re focus and fine tune our targets and activities even further.
This has meant a number of projects have had to be discontinued as we re-deploy funds to the areas where the business & the board see being most pressing.
In simple terms at the front of the supply chain we have competing land uses on farm, and at the other end we know that consumers have competing fibre choices.
Our job is always to work towards an environment where a wool growing enterprise stacks up compared to other farming pursuits and where a consumer can see and justify paying a premium to wear the words most versatile and sustainable fibre".
A recording of the AGM is available here.
Contact: Kevin Wilde, 0436 031 277