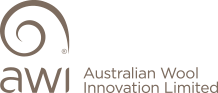 WA Esperance - Improver Shearing School – February 2023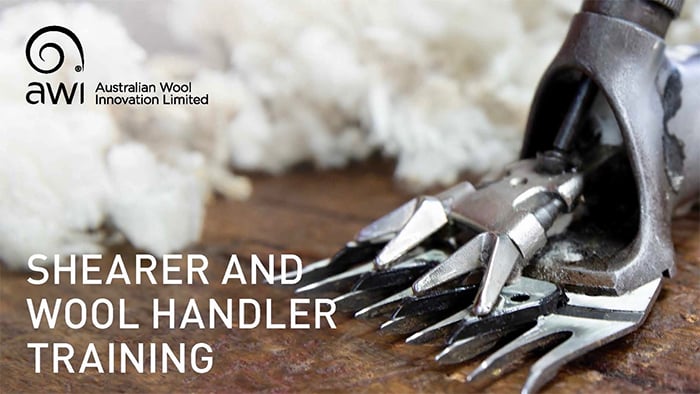 EVENT DETAILS
Date:
13 February 2023 - 17 February 2023
Our Improver Shearing Schools are designed for existing and working learner shearers to further their skills and develop to a professional level. These schools are suitable for learner shearers who have undertaken a Novice Course or have received in-shed training, have their own handpiece and have their AWI Learner toolkit .
This Improver Shearing School is 5 days, shed based, practical training taught by a leading industry trainer. These courses are fully funded by Australian Wool Innovation and are offered at no cost to eligible participants. These are a paid improver shearing school, so it is a fully paid job as per a normal working day.
Eligibility Criteria:
Over 16 years of age - if under 17 years must provide a letter of guardianship
Must already be working as a learner shearer
Must have own handpiece and drivers license / vehicle (be eligible for the AWI Learner toolkit)
You will learn the skills needed to competently shear sheep, the techniques and positions for shearing including management of combs & cutters and the hand piece, maintaining your health & wellbeing for the shearing industry & financial budgeting for seasonal workers.
The aim for you upon completion of the course is to be a learner/improver shearer who can shear a minimum of 120 adult merino sheep or 140 adult crossbred sheep per day to an acceptable industry standard.
EVENTS THAT MIGHT INTEREST YOU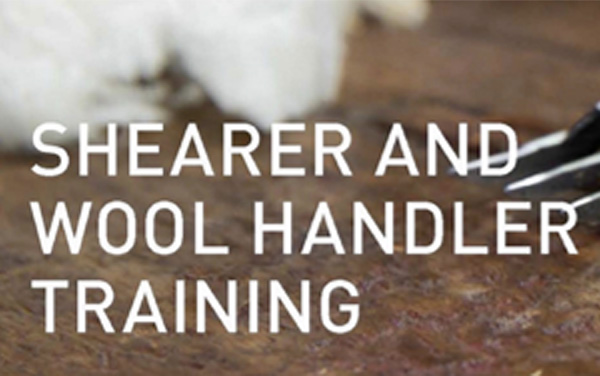 02 October 2023 - 06 October 2023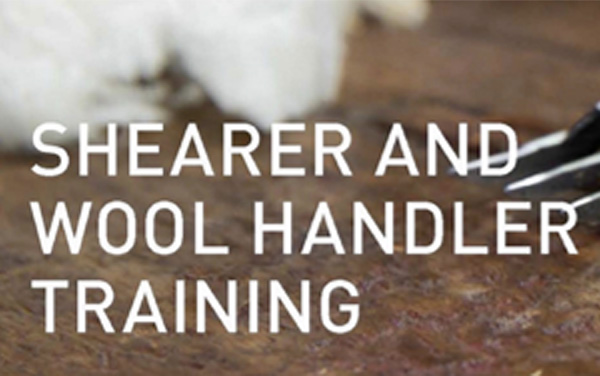 02 October 2023 - 06 October 2023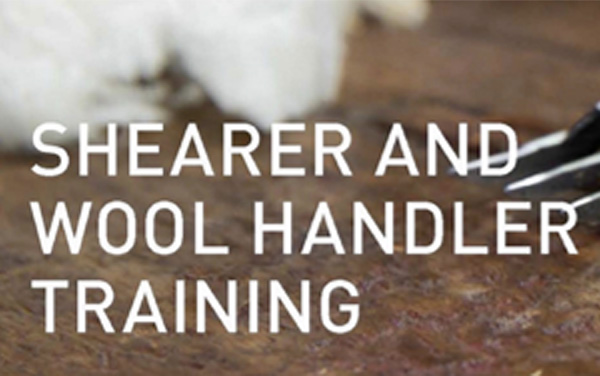 23 October 2023 - 27 October 2023