Sign up to Wool.com and create your own personal wool hub.
Merino Lifetime Productivity
AWI and the Australian Merino Sire Evaluation Association (AMSEA) have teamed up with five sire evaluation sites, site hosts and nominating stud breeders to deliver the Merino Lifetime Productivity Project (MLP). The project will receive $8 million dollars in funding from AWI over ten years from 2015, along with $5 million in support from project partners.
The 10-year project is designed to capture lifetime data across diverse environments and Merino types to help better understand and deliver Merino ewe lifetime performance outcomes for the Australian Merino industry.
Upcoming Events
MerinoLink MLP Results Webinar (2016 & 2017 Drop results from Temora)
Date: Thursday, November 19, 2020
Time: 1pm
Rego: sheepconnectnsw.com.au/events/799
Contact: Lexi Cesnik, 0431 565 731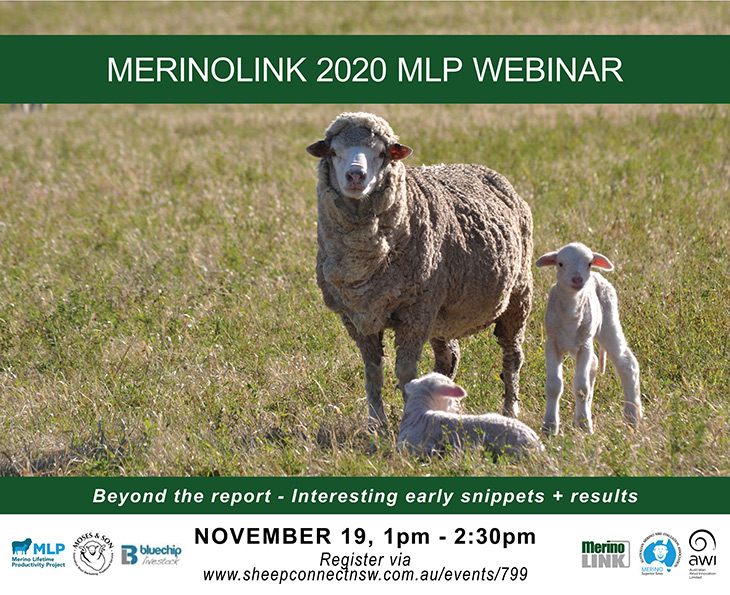 Balmoral MLP FINAL Field Day (2015 and 2016 Drop Progeny on Display), "Tuloona", Harrow, Vic
Date: Friday, February 26, 2021 (Note presentations held February 25, AMSEA trial, Jigsaw Farms, Hensley Park)
Time: TBC
Contact: Tom Silcock, 0419 882239
Macquarie MLP Field Day (2017 and 2018 Drop Progeny on Display), TARC, Trangie, NSW
Date: Wednesday, March 3, 2021
Time: TBC
Contact: Kathryn Egerton Warburton, 0429 943 708
The project is an opportunity to answer many of the industry's questions in relation to selection and ewe lifetime performance, such as:
Is it possible to select for lifetime productivity at a young age using raw data, breeding values, genomically enhanced breeding values, visual classing or a combination of industry approaches?
What is the impact of selecting for wool, growth, reproduction, welfare and carcase traits on the productivity of Merino ewes over their lifetime?
Why do some animals perform year in and year out, while others fade over time?
Are there new ways to better predict superior lifetime performance?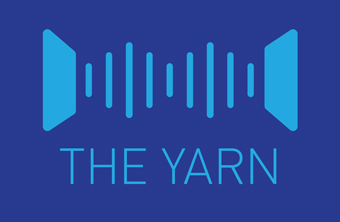 Gaining genetic ground with an MLP milestone
The Merino Lifetime Productivity (MLP) Project has reached its halfway mark, so what does that mean for the commercial and stud breeders of Australia's wool industry?
LISTEN NOW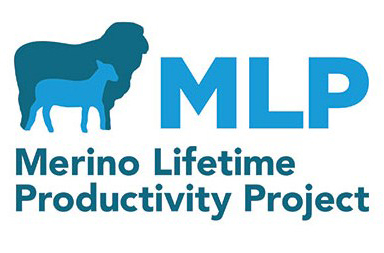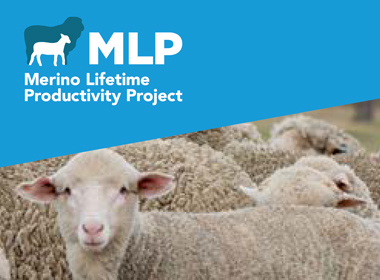 Download the Project Brochure
Read more about the Merino Lifetime Productivity Project in the MLP brochure (PDF 696 KB)
Download PDF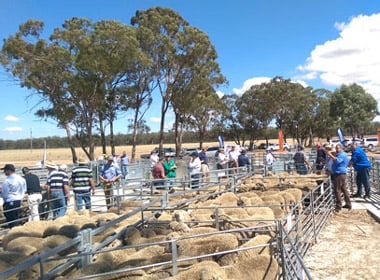 New England "online Field Day"
The New England MLP site, situated at CSIRO's Chiswick farm held a Webinar on the 13th August 2020 to introduce the "online Field Day".
Click here to go to the online Field Day Site and videos of all the sire progeny: https://merinosuperiorsires.com.au/newenglandfieldday/
Click here to view the Webinar: https://attendee.gotowebinar.com/recording/1740271129465772545
This online event will include video visual inspections of the MLP ewes, video presentations of the site and results, plus a suite of associated New England Add-On projects and MLP highlights.
The platform will enable inspection of ewes in full wool alongside their shearing results. The site looks forward to showcasing this field day out to all industry.
View Webinar
Download the Analysis and Reporting Plan Version 2
Merino Lifetime Productivity Project Newsletter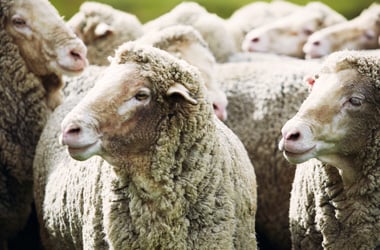 MLP Sites, Sires and More Information
Visit the Merino Lifetime Productivity Project page on the Merino Superior Sires website to find out more about the project's aims, evaluation sites, the sires and ewes involved and to access project reports.
Visit Website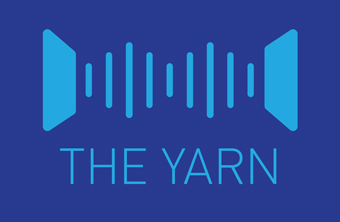 Merino Lifetime Productivity Project Update
Four years into the ten-year long MLP Project, the industry experts from the MLP Industry Steering Committee share the successes of the project so far and the outcomes the industry hopes to see in the future.
Listen Now
Read about the Merino Lifetime Productivity Project in AWI's Beyond the Bale magazine
Project Updates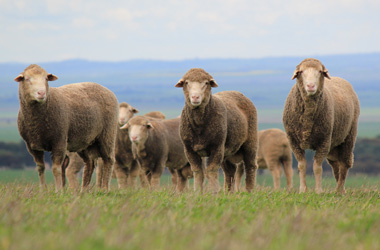 Associated MLP "Add On" Projects
Read more on the list of MLP Add-On Projects (Add-on projects use the core MLP sheep for additional R&D but are separate to the core purpose of the MLP)
Download PDF