Sign up to Wool.com and create your own personal wool hub.
AWI's smart tags aim to enable woolgrowers to track, monitor and assess the status of their flock in real time – and make more informed decisions to increase their enterprise's profitability.
The technology provides a combination of accelerometer (measuring the acceleration of a moving animal), proximity and position data to track the movement and activity of the animals and the interactions between them.
The technology is being designed to be low cost, long lasting and self-sufficient.
Functionalities of the tags
Smart tags can either be an 'ear tag' that would last for several years, or a 'collar tag' that would be used temporarily on lambs while they are mothering up.
Currently, the tags can locate the sheep in the paddock, establish maternal pedigree and monitor their activity.
The significant amount of information that can be collected with these devices allows the opportunity to develop more complex applications.
Current Research Projects
Several research organisations are using AWI Smart Tags to understand sheep behaviour and provide predictive algorithms that will be used in the system.
Predation and Welfare Alerts
Central Queensland University researchers are assessing the ability of AWI smart tags to help woolgrowers detect animal health and wellbeing issues faced by sheep.
Predation by wild dogs and animal health issues (worms, flies, lice) are major issues for the wool industry with significant impacts on profitability, animal welfare and woolgrowers' emotional wellbeing.
AWI smart tags have the potential to provide woolgrowers with an early warning of behaviours associated with predation by wild dogs or the development of more subtle welfare issues in individual sheep in their flock.
The project commenced in February 2019 and will run for three years.
Improving reproductive management
In collaboration with the University of Sydney, this project aims to understand male and female reproductive behaviour and how it can be detected using AWI smart tags.
Experiments have been conducted to measure the physical event of rams mounting ewes, with tags on both the ewes and rams. Researchers are developing algorithms to accurately identify the mounting event.
Further research will be aimed at the detection of oestrus, assessment of ram libido, identification of sire at point of mating and the efficacy of oestrus synchronization protocols and time of ovulation (including PMSG-free synchronization).
The project commenced in April 2019 and will run for three years.
Optimising Grazing Strategies
This project, with Murdoch University and Department of Environment, Land, Water and Planning (Victoria) will extend the capacity of the AWI smart tags to enable woolgrowers to optimise grazing decisions.
The project, titled 'Grazing Bytes', will generate smart tag data across a range of grazing situations and use this data to train machine learning algorithms that can accurately predict feed on offer and detect grazing behaviour.
Ultimately, these algorithms will be deployed to help woolgrowers optimise grazing strategies in real time and in doing so optimise both pasture and animal performance.
The project commenced in April this year and will run for three years.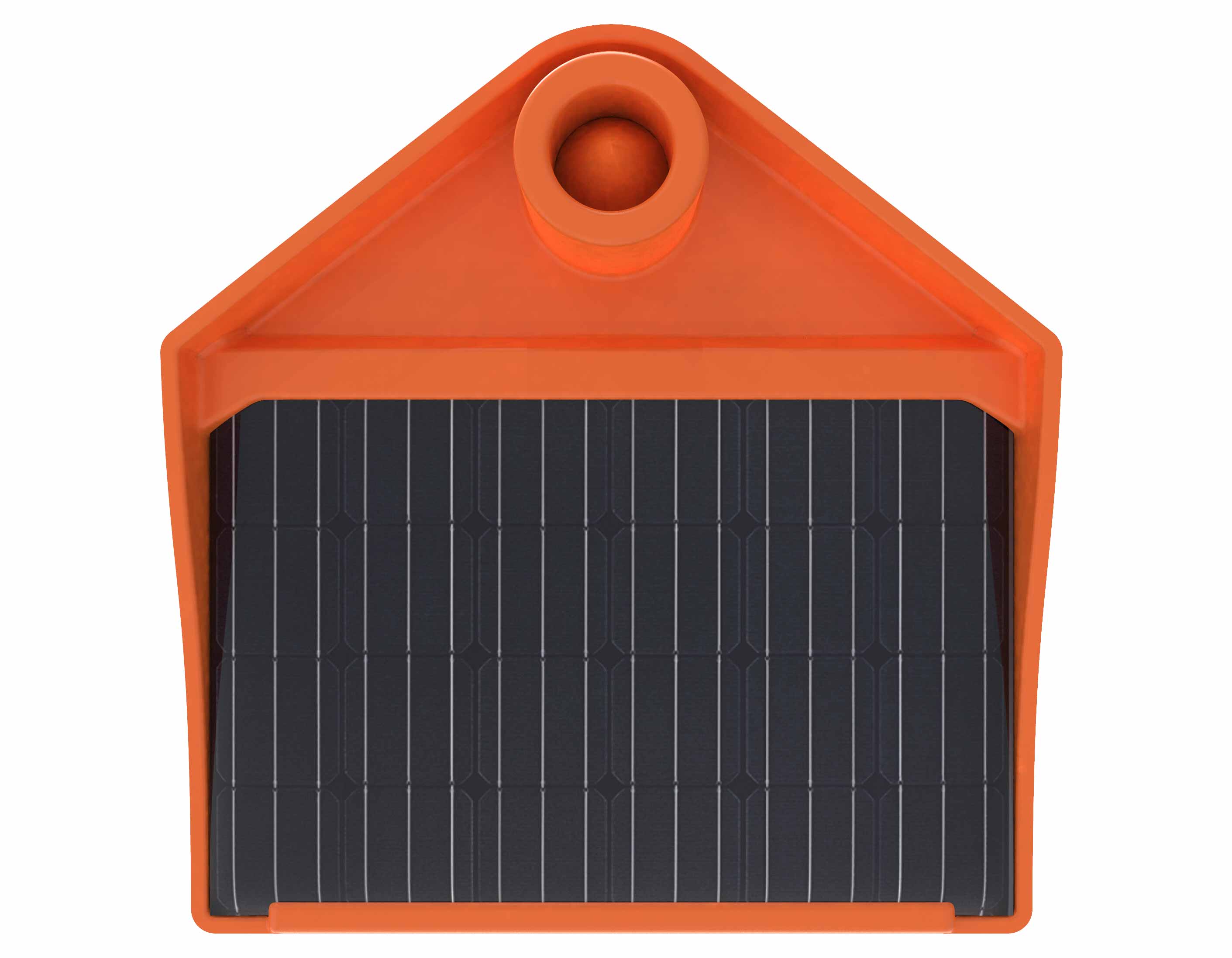 Register your interest
If you'd like to be involved in the trails and research using smart tag technology, register your interest by emailing smarttags@wool.com
Email Us