The design of shearing sheds and sheep yards affects the efficiency of sheep work as well as the health and wellbeing of both people and sheep. We work with industry experts to provide woolgrowers with shearing shed designs.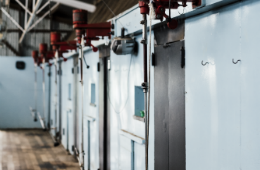 Shearing Shed Design
Australian Wool Innovation recently collaborated with shearing contractor and woolgrower, Hilton Barrett, to design a shearing shed that provides positive outcomes for the shearing team, the wool producer and the sheep.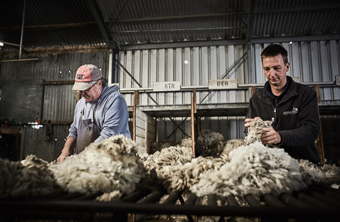 Shed Safety
Resources and information to support woolgrowers to provide shed safety for both workers and animals.
---