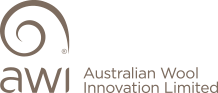 Ask the AWI Board Webinar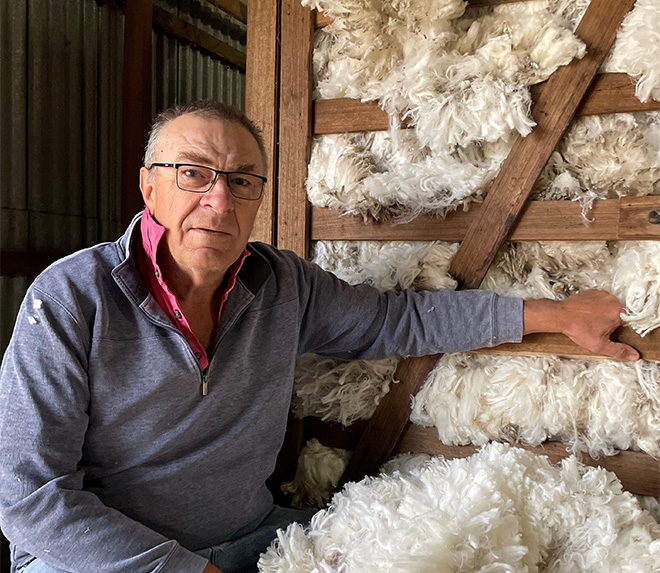 Watch the recording of the Ask the Chairman and Board of Directors Webinar.
The AWI Chairman Jock Laurie, CEO John Roberts and the Board of Directors joined woolgrowers to discuss the latest developments in research, development and marketing of the best natural fibre in the world – Australian wool and answer questions from the attendees. Watch the recording below.