Sign up to Wool.com and create your own personal wool hub.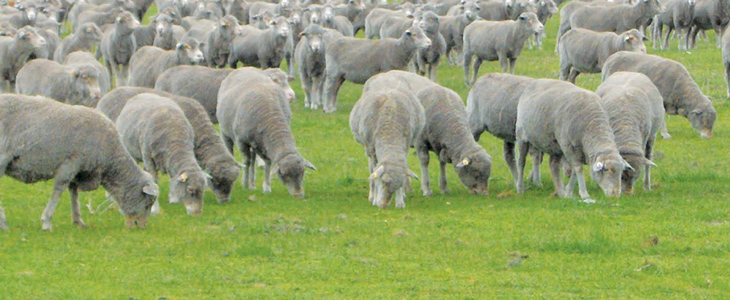 Feed On Offer (FOO) is the amount of pasture in a paddock at any given time, measured in kilograms of dry matter per hectare (kg DM/ha).
FOO required to achieve production targets are available for different types of livestock. FOO levels can also be used to manage pasture composition and growth rate, ensure environmental protection and enhance pasture persistence. The appropriate FOO targets for a farm depends on the class of stock, production requirements and balancing the objectives for animals, pastures and environmental protection.
To help improve producer skills in pasture assessment, AWI has prepared a photo gallery of FOO standards. The FOO information was collected from across a wide range of production zones, including pastures from Cool Temperate, Mediterranean, Warm Temperate and Pastoral regions – covering the key wool producing zones. In addition, every image comes with a full set of nutritional information including Protein, Digestibility, Metabolisable Energy (ME) content, Legume content, Ground cover and Pasture height.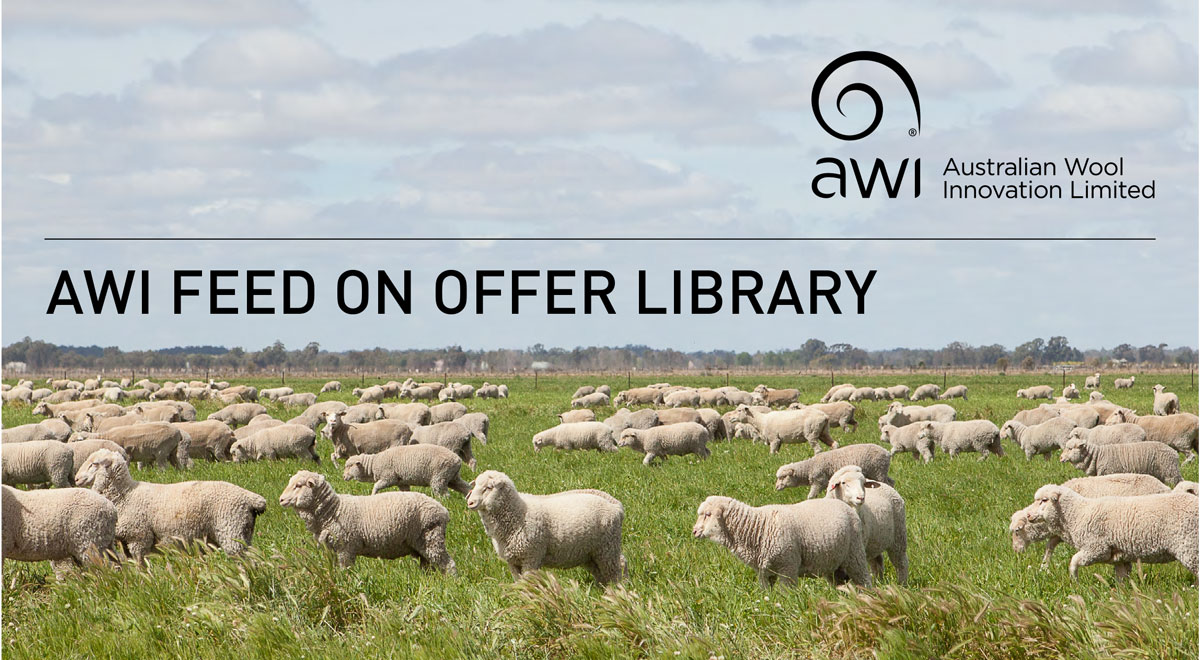 For your convenience, the following PDF files have also been extracted from the website and made available.
They are set up to be printed as A5 pages. If not all photos and data in the PDF are required, select the required pages in the PDF print option.
State & Climatic Region
Not all species and pasture types are available for every state and climatic region. Therefore, consider using FOO data from other states with similar climatic regions if data is not available for your area.
Queensland & South Australia
Pasture Species