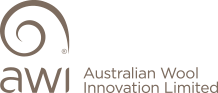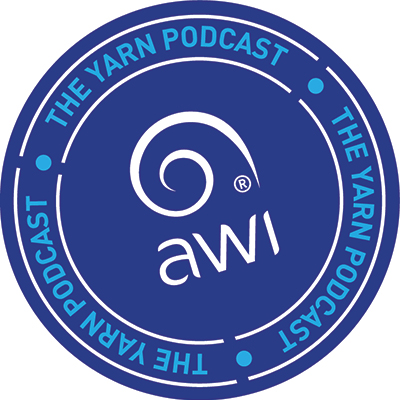 2023 wool market: where to from here?
Episode 238 - January 27, 2023
Despite global uncertainty, the wool market has started the calendar year relatively well. Given all factors at play, what is the road ahead? We hear why AWI Trade Analyst Scott Carmody is optimistic for wool in 2023.