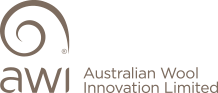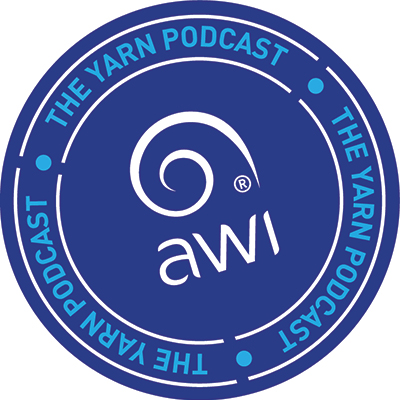 Shearing innovation: can catch + drag be eliminated? And the digital tally counter!
Episode 198 - October 1, 2021
Hear from the man behind the new sheep delivery system, bringing sheep right to the shearer on the board. What will it cost, when could it be available and who owns the technology? Glenn Haynes from the Shearing Contractors Association explains all.
Also Scott Leslie, the woolgrower creating a digital shearing tally counter, a Farmers2Founders success story.