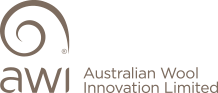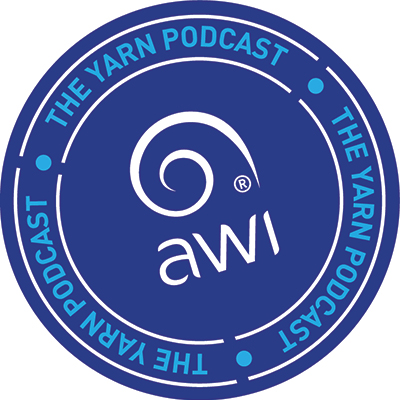 The UK and Europe post COVID: What for wool?
Episode 191 - August 12, 2021
With about a third of the Australian wool clip bought at retail in Europe, what does the re-opening of society in parts of Europe mean for wool demand and the future of our fibre?
Peter Ackroyd shared his extensive experience and knowledge in this vital market at this vital time.