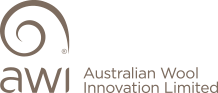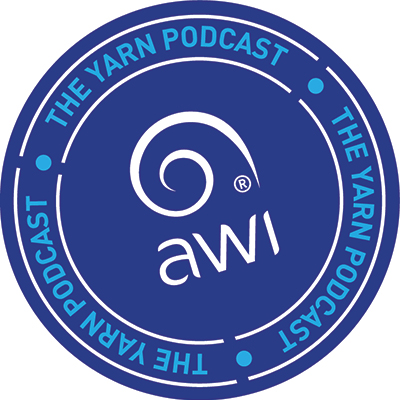 The next wool selling season; what's the outlook?
Episode 187 - July 16, 2021
It's the beginning of the new wool selling season, after a very interesting 12-18 months for the Australian wool market. With the EMI recovering over 60% since the pandemic low of 858ac in September '20, AWI trade consultant Scott Carmody fills us on what's driving Merino wool prices, where crossbred wools sit, and what the coming months may look like for Australian woolgrowers.