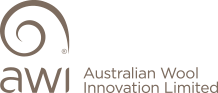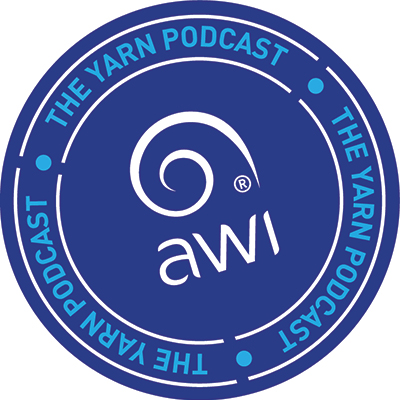 What shearing shortage?
Episode 170 - March 18, 2021
The COVID pandemic has placed great pressure on shearing across the country.
Glenn Haynes from the Shearing Contractors Association explains how a huge effort to train more shearers and increase retention has helped turn the tide, helping make the Australian industry more labour self-sufficient.