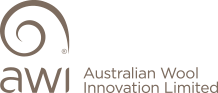 Two new graduate recruits join the flock at AWI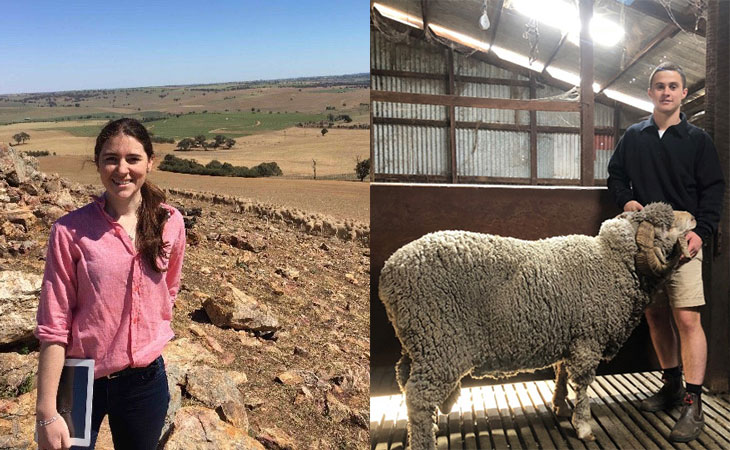 After its successful launch and inaugural year in 2018, Australian Wool Innovation's (AWI) Graduate Training Program has welcomed its two new recruits for the 2019 graduate program.
Emma Murphy from Galong north west of Yass in New South Wales and Miles Barritt from Broomehill in Western Australia have embarked on their career in the Australian wool industry with AWI.
This week marks their first week of the 2019 Graduate Training Program for the two graduates. They were selected for the 18-month program following a rigorous selection process, seeing AWI's HR team screen over 250 applicants.
AWI CEO Mr Stuart McCullough welcomed Emma and Miles to the AWI team and to the Graduate Training Program which provides participants with a thorough understanding of the wool supply chain from fibre to fashion.
"Emma and Miles are embarking on an 18-month program which is primarily based at the AWI office in Sydney, where they will gain exposure to many areas of the AWI business from on-farm and off-farm R&D through to marketing," Mr McCullough explained.
"Emma and Miles will also gain a global exposure to the wool supply chain through two three-month international rotations in London, Shanghai and Hong Kong."
Mr McCullough highlighted the Graduate program is part of AWI's people resources program which is focussed on attracting passion and talent to the industry and succession planning.
"We are focussed on attracting and retaining the best talent to the wool industry and we see the graduate program as one of the mechanisms to future proof human resources in our industry," Mr McCullough said.
"The graduate program has enabled us to create a talent pipeline of more than 300 young graduates who are connected with the agricultural industry and who have a passion for the land and wool.
"To be able to tap into this emerging talent pool provides benefits to both AWI and the wool industry."
Applications for the 2020 AWI Graduate Training program open on Monday 1 April and close on Tuesday 30 April 2019. To apply, go to the AWI Graduate Training Program page or apply through Seek or LinkedIn.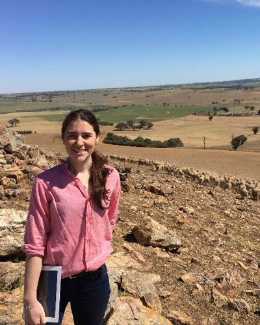 Emma Murphy, AWI Graduate
Emma grew up on a commercial mixed farm 'Yamagalli' in Galong, north west of Yass in NSW. During her childhood, Emma had extensive exposure to wool production helping her family out on the farm. With this foundation, Emma went on to study Agriculture Economics at the University of Sydney where she is a member of the Ag society.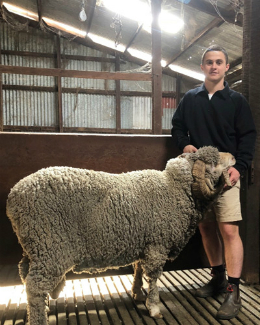 Miles Barritt, AWI Graduate
Miles comes from Broomehill in the Great Southern region of Western Australia where he was raised on his family farm. Living on a sheep and grain farm, he was exposed to sheep and wool at very early age. He went to study at the University of Western Australia where he graduated with a master's degree in commerce.