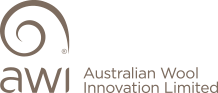 Breeding Leadership applications now open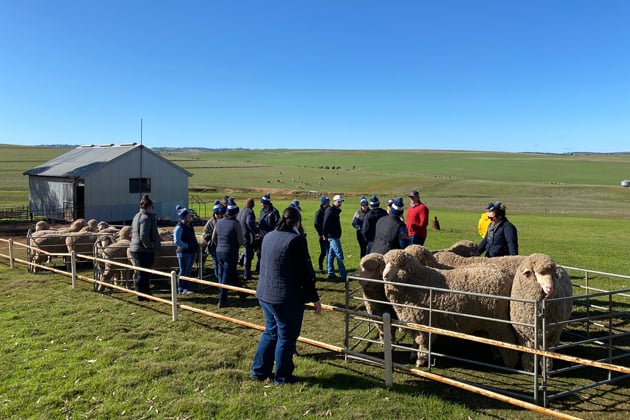 Applications are now open to young woolgrowers from across the country to join AWI's 2024 Breeding Leadership course in Clare, South Australia, which is helping foster the next generation of leaders within the wool industry.
If you are passionate about your industry and want to develop your skills to make a difference in the future, AWI's Breeding Leadership professional development course is for you!
Breeding Leadership is designed for anyone 25 to 35 years old currently working in agriculture with a focus on the wool industry. Held every two years, the course is next being delivered from Monday 12th to Friday 16th February 2024 in Clare, South Australia.
It is an excellent opportunity to network with 20 like-minded people from across Australia. Participants will get the opportunity to learn from skilled deliverers and be trained in areas such as people management, corporate governance, strategic planning and time management. The week's events involve a mix of both classroom and fieldwork, excursions to stud and commercial operations, and an exposure to a variety of non-woolgrowing enterprises.
At the end of the course, participants will have developed foundation leadership skills that will enable them to become enthusiastic, influential, dynamic and dedicated leaders within the wool industry and their local community.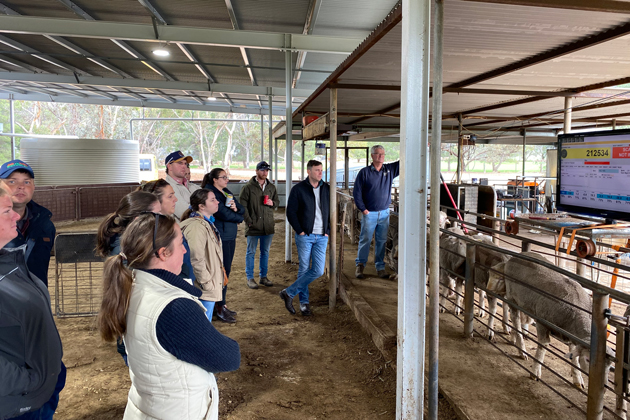 Participants at the 2022 Breeding Leadership course, pictured here with the Andrew Michael at Leahcim Poll Merino Stud in South Australia.
More than 200 young Australians have attended the course to date, with many previous participants now holding leadership positions within business and industry.
Breeding Leadership was established in 2002 by South Australian Stud Merino Breeders Association and became a national program through Australian Association of Stud Merino Breeders in 2004. Since 2012, AWI has funded the course.
Participants are required to pay a course fee of $484 (including GST) which contributes to the cost of the program.
Applications close on Wednesday 18 October.
Download the application form at www.wool.com/breedingleadership
This article appeared in the September 2023 edition of AWI's Beyond the Bale magazine. Reproduction of the article is encouraged.