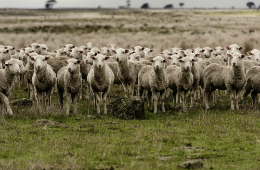 Genetic Evaluation Services
AWI provides genetic evaluation services to assist woolgrowers select sheep, including practical selection tools and benchmarking programs. Find out how to utilise these services.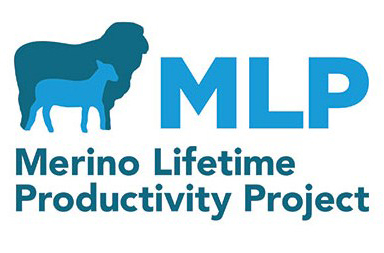 Merino Lifetime Productivity
AWI and the Australian Merino Sire Evaluation (AMSEA) have teamed up with five sire evaluation sites to deliver the Merino Lifetime Productivity (MLP) Project between 2015-25.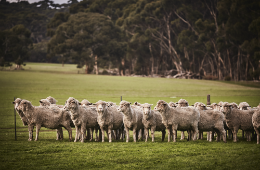 Artificial Breeding
Artificial breeding offer benefits and options to woolgrowers wanting to assess traits that are hard to measure.
---