Sign up to Wool.com and create your own personal wool hub.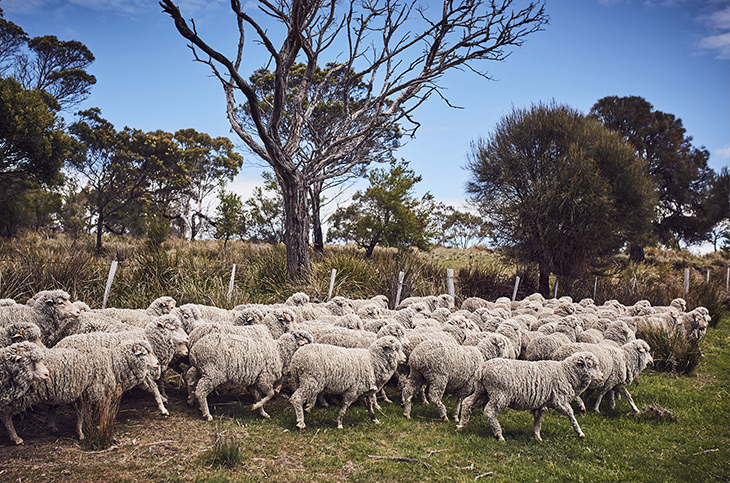 Performance measurement is one of the fundamental management functions. Measuring and evaluating (M&E) our performance is part of how AWI operates and allows the company to quantify how it is delivering for woolgrowers by enhancing the profitability, international competitiveness and sustainability of the Australian wool industry and increasing demand and market access for Australian wool.
Providing quantifiable returns on industry and government investment enables organisational accountability, transparency, and engagement with woolgrowers. Recognising the diverse portfolio of activities AWI undertakes, monitoring and evaluation helps ensure obligations to woolgrowers.
How we Measure Performance
Monitoring and evaluation are separate practices dedicated to the assessment of AWI's overall performance. Monitoring is a systematic process of gathering, measuring and analysing information regarding the progress made by implemented projects. Evaluation is time specific and it is performed to assess whether a project has reached its goals and achieved the expected outcome.
The overall performance of AWI is measured through the achievement 3-year strategic and Annual Operating plan targets. The measurement of those targets highlighted in the strategic and operating plans are performed at program level. It comprises measuring the actual performance outcomes or results against its intended goals.
Key Measurement and Evaluation Documents
The M&E unit has produced key documents that serve as essential building blocks towards measurement of performance. The three documents highlighted below are M&E overview, M&E roadmap and 2019/20 performance report.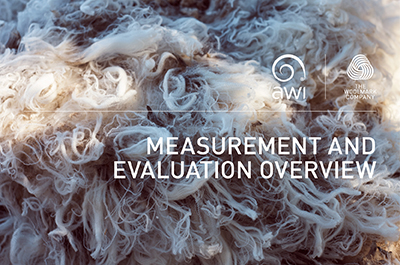 M&E Overview
AWI implements a strategic logic to ensure that projects pursued engage one of AWI's Four Value Drivers. By successfully delivering projects, AWI will deliver value to woolgrowers and stakeholders.
This overview outlines the framework for embedding M&E within AWI. Coupled with new internal mechanisms, this will enable effective, regular, and robust reporting of benefits to woolgrowers.
Download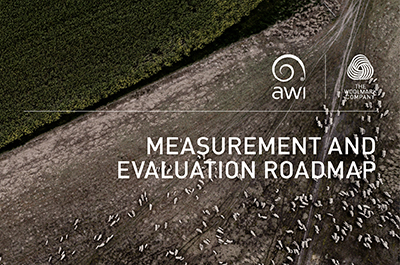 M&E Roadmap
The roadmap depicts the process of progression of M&E systems and process. It details the journey of what we have accomplished, the ongoing initiatives and next steps moving forward.
Through this roadmap we will be able to clearly stipulate what activities needs to be accomplished to reach our overall goal of creating a robust M&E system that embeds the ideal of continuous improvement.
DOWNLOAD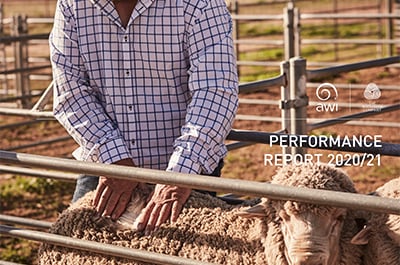 Performance Report
This document provides a high-level summary of AWI's investments and is a companion to AWI's Annual Report. Information provided here is not exhaustive and is meant as an indicative representation of what AWI has done on behalf of Australian woolgrowers over the past year. Click to expand and download.