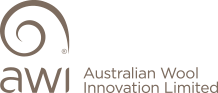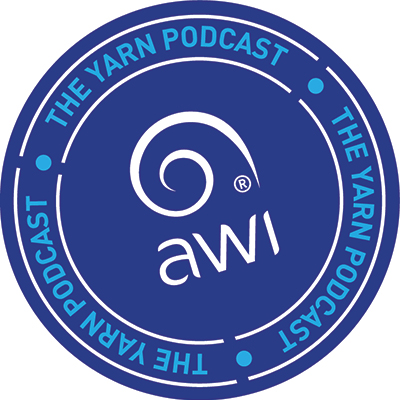 Regenerative Agriculture under the microscope.
Episode 248 - July 6, 2023
Regen Ag enjoys enormous popularity amongst farmers and consumers alike, but what is its definition and what can it and cannot include? Hear the thoughts from farmer, conservationist, agronomist Cam Nicholson from Nicon Ag about the opportunity for Regenerative Agriculture to be a term that helps unify rather than divide.