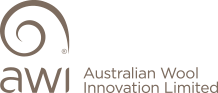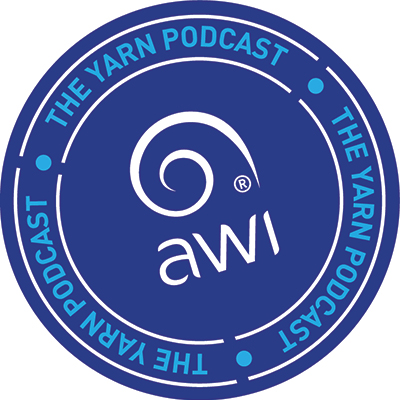 Make The Label Count; the most important wool campaign ever?
Episode 200 - October 20, 2021
We celebrate the double century by tackling one of the biggest issues to face the wool industry: European labelling laws that portray our fibre as bad for the environment.
Hear from IWTO Secretary General Dalena White about how the Make The Label Count campaign has already made some headway.