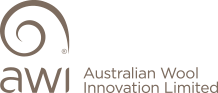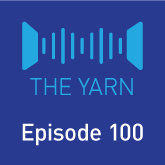 The Yarn - Episode 100
Episode 100 - September 3, 2019
As we celebrate 100 episodes of The Yarn, we introduce you to what is largely an Australian wool manufacturing secret: ABMT textiles.
Julian Collins of ABMT gives an insight into the wool market nosedive but offers hope as well.
And we head to Vietnam to hear how wool is reducing its reliance on China and continually finding new markets.