Sign up to Wool.com and create your own personal wool hub.
New AWI General Manager, Research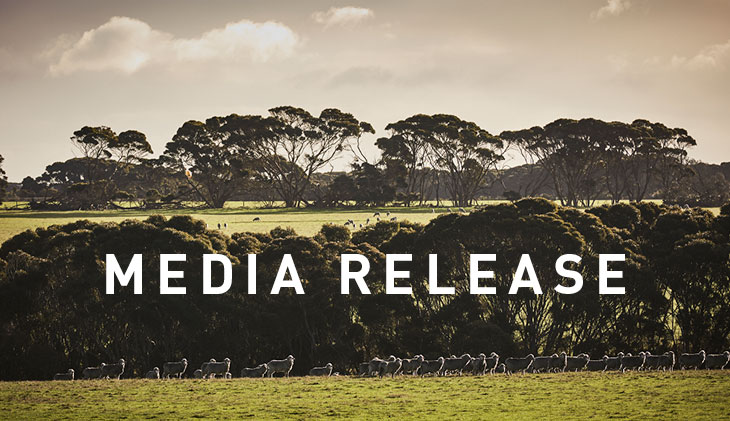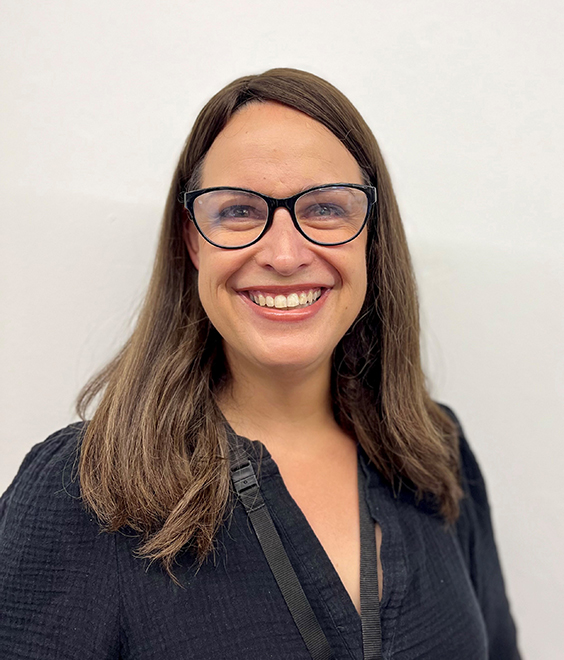 Australian Wool Innovation's Chief Executive John Roberts has announced AWI's new General Manager, Research - Bridget Peachey.
Mr. Roberts says Bridget is the best person for this challenging role. "It gives me pleasure to advise that Bridget Peachey has been appointed to the role following Jane Littlejohn's departure at the end of last year.
Bridget grew up on a dairy farm in New Zealand and moved to Australia in 2006. She brings to the role extensive livestock research, development & extension leadership experience, both as a researcher and in research management, as well as in trade and technical policy and advocacy.
Bridget commenced with AWI in December 2016 as Program Manager Sheep Health & Welfare and, in that time, has managed a collaborative team of researchers and consultants responsible for identifying, designing, and delivering, innovative research solutions to complex and challenging wool industry issues.
She has a Master of Applied Science degree in Animal Science from Massey University (New Zealand) and is already working on key areas including the development and implementation of the flystrike extension program, which is currently getting rolled out, and managing AWI's contribution to the Sheep Sustainability Framework
Ms Peachey takes over from Jane Littlejohn who retired at the end of last year.
Before joining AWI, Bridget's roles included Policy and Project Manager (and acting CEO) at Australian Lot Feeders' Association and Animal Husbandry Program Manager at Dairy Australia.
Originally from New Zealand where her previous positions included with Meat & Wool New Zealand (now Beef + Lamb NZ), AgResearch, Livestock Improvement Corporation, and HortResearch.
Ms. Peachey said becoming AWI's General Manager of Research role is an exciting opportunity.
"Australian woolgrowers have a long and proud history of investing in research, it is a privilege to be able to lead the work the AWI research team, along with our research partners, is doing to help woolgrowers boost their business sustainability and profitability through access to improved, innovative practices.
"The role will combine my agriculture and research background with strong and effective relationships with livestock industry stakeholders, both along the wool supply chain, and also more broadly across the livestock industries both in Australian and internationally.
Collaboration is key to delivering timely and cost-effective outcomes for woolgrowers.
I am looking forward to continuing this important work".
Media Contact: Kevin Wilde kevin.wilde@wool.com 0436 031 277