Sign up to Wool.com and create your own personal wool hub.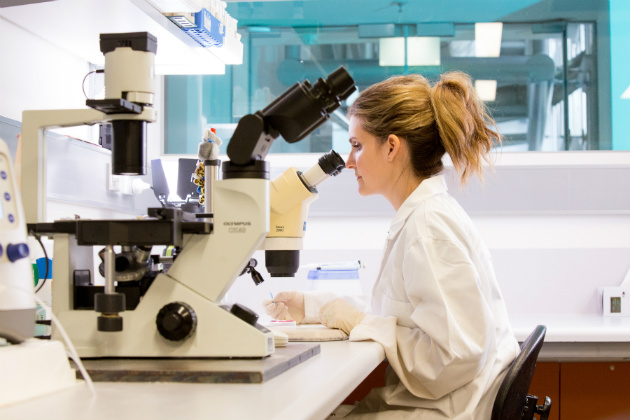 The development of insecticide resistance allows individual insects to survive an exposure to insecticide that would kill individuals from a 'normal' population.
We know that resistance to chemicals is increasing and so it is important for woolgrowers to adopt management strategies.
There are a number of management strategies that sheep producers can adopt to minimise the development of resistance or at least delay the onset of resistance.
Adopt an integrated pest management strategy that incorporates non-chemical controls such as genetic selection and timing of shearing and crutching to reduce the reliance on chemicals.
Only use insecticides when absolutely necessary. This reduces selection pressure.
If treatment is needed, make sure it is applied effectively - do it right, once!
Know which insecticides belong to which insecticide class. If treatments for lice and flystrike are deemed necessary, use different insecticides and appropriate classes for each pest. Use the Flyboss tools to ensure that you are using different classes of chemical for flystrike and lice treatment.
Use insecticides from different classes for treating and preventing flystrike. This is particularly important if relying on insecticides to kill larvae on flystruck sheep. It is important to break the cycle and ensure maggots on struck sheep do not survive. Non-insecticidal methods are more reliable than flystrike dressings for this purpose - dressings are mainly to prevent re-strike.
Be aware that resistance to one insecticide may cause a cross-resistance to another related insecticide.
As with all chemical treatments, follow the label directions and keep a record of the product (including batch number), dose rate, date of treatment and mob treated, for future reference.
For more information on insecticide resistance, visit the Flyboss webpage.
Insecticide Resistance Testing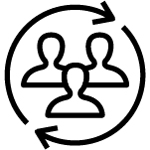 AWI has partnered with NSW DPI to determine the insecticide resistance profiles of blowflies across all wool producing states.
As part of the project, FREE insecticide resistance testing is available to woolgrowers to determine the most cost effective ecto-parasite treatments for their sheep.
This project is gathering baseline data on newer chemicals for future reference. By participating in the research and providing maggot samples, woolgrowers will receive feedback on which chemical groups are most effective for their flock.
The maggot collection kit
Collect 20 or more blowfly maggots in the tubes, fill in the strike record sheet and send to DPI NSW in the padded reply-paid envelope provided.
Your confidentiality will be maintained, and results for the project only attributed to a region or state. At the conclusion of the project you will also receive information at a state level and, if enough submissions are received, at a regional level.
To receive the kit, contact Narelle Sales at DPI NSW who will send you a maggot collection kit.
Contact Narelle for more information and to receive a maggot collection kit.