Sign up to Wool.com and create your own personal wool hub.
WA Boddington – Wool Handling Workshop – April 2023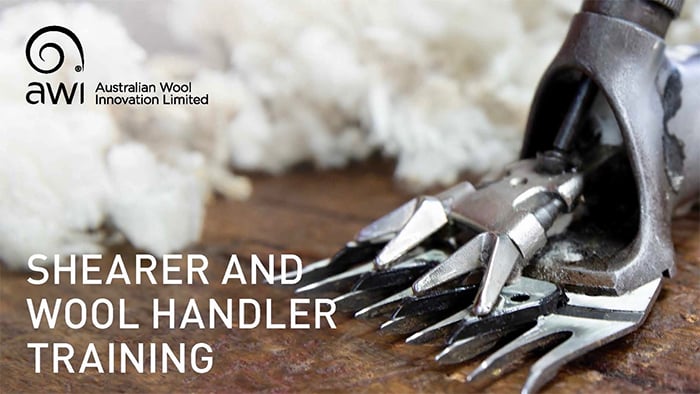 Our Wool Handling Workshops are designed for new entrants to the industry by providing entry level wool handling skills and create a pathway to obtaining ongoing employment. You will learn the skills needed to be employed as a wool handler and/or wool presser and once completed you may be employable as a wool handler.

Wool Handling Workshops are 3 day shed based, practical training taught by leading industry trainers. These courses are fully funded by Australian Wool Innovation and are offered at no cost to eligible participants.
Over 16 years of age - if under 17 years must provide a letter of guardianship
If still at school, must be planning to leave school in the next 2-3 months and have a contracting team or work lined up
You will learn about a range of skills such as handling and preparing wool, wool pressing, shed hand skills, working as part of a team and understanding your role within a team. Throughout the course you will also be taught all aspects of wool handling, wool pressing & clip preparation to have a positive attitude towards all aspects of wool handling to prepare you to go straight into the industry as a wool handler.
EVENT DETAILS
DATE:
03 April 2023 - 05 April 2023
EVENTS THAT MIGHT INTEREST YOU