Sign up to Wool.com and create your own personal wool hub.
Webinar: AWI – Review of Performance and Finance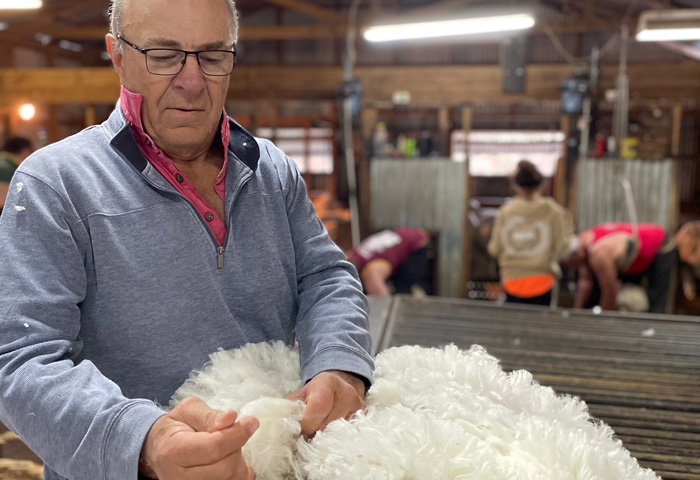 Please join the new Chairman Jock Laurie for our second webinar exploring key issues affecting the Australian wool industry.
Questions can be sent in on the day or ahead of time to kevin.wilde@wool.com.
Don't worry if you can't join us on the day, the webinar recording will be sent out via email.
EVENT DETAILS
DATE:
14 October 2021 - 14 October 2021
EMAIL:
kevin.wilde@wool.com
EVENTS THAT MIGHT INTEREST YOU