Sign up to Wool.com and create your own personal wool hub.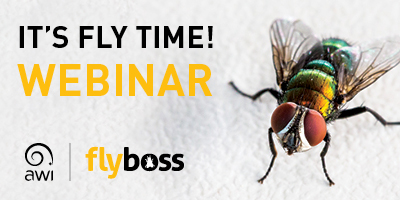 FLYSTRIKE – prevention, monitoring and treatment all play key roles in flystrike management, but what is the right course of action? And when? Due to ongoing summer rains across many of Australia's sheep regions, growers are experiencing a tough fly season.
New AWI webinar, 'It's Fly Time!', will provide info to manage high-risk fly conditions, plus tips for prevention, prioritising sheep for monitoring and treatment options.
Register now to join Dr Tim Gole, veterinarian and sheep consultant, for the one-hour webinar.
Not sure you can make the live webinar? Register now and we will automatically send you a link to the recording directly to your email the next day.
EVENT DETAILS
DATE:
29 January 2021 - 29 January 2021
EVENTS THAT MIGHT INTEREST YOU