Sign up to Wool.com and create your own personal wool hub.
Future Wool - Dinner with AWI at The Royal Hotel Cassilis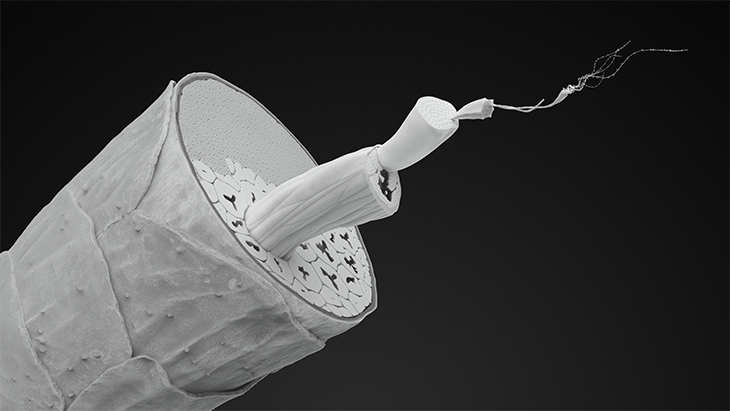 Australian Wool Innovation invites woolgrowers to an evening celebrating our natural fibre.
This face-to-face event involves a two-course meal at the The Royal Hotel, Cassilis, from 6pm on Tuesday June 22. AWI will be providing the meal and a speaker to discuss the current and future research, development and marketing across the industry.
For catering and COVID-19 purposes, bookings are essential. Please register before 12pm Monday 21 June. Register now, as attendance is capped to comply with COVID-19 requirements.
Hope to see you there.
EVENT DETAILS
DATE:
22 June 2021 - 22 June 2021
LOCATION:
The Royal Hotel, 22-24 Buccleugh Street Cassilis, NSW 2329
EVENTS THAT MIGHT INTEREST YOU
Boxwood
07 October 2022 - 07 October 2022
Jarrod Kings Property, Gairdner S Rd Boxwood Hill, WA 6338