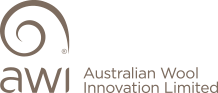 WA Boyup Brook - Novice Shearer and Wool Handler Course – November 13-17 2023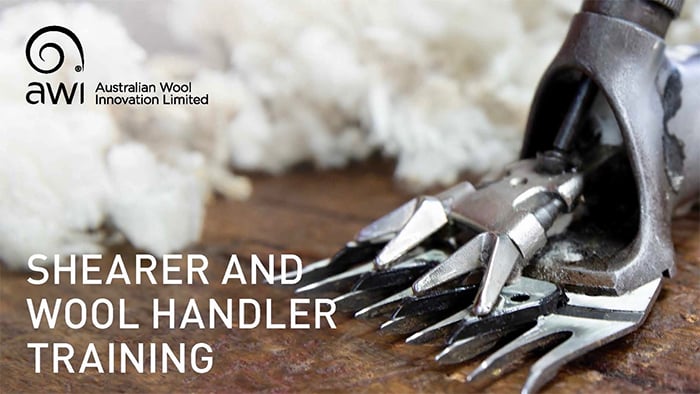 EVENT DETAILS
Date:
13 November 2023 - 17 November 2023
Location:
Boyup Brook WA 6244
Our Novice Courses are designed for learner shearers to provide a solid introduction to the Wool Harvesting industry and create a pathway to obtaining ongoing employment. Once completed you may be employable as a "learner shearer".
Novice Courses are 5 day live-in, shed based, practical training taught by leading industry trainers. These courses are fully funded by Australian Wool Innovation and are offered at no cost to eligible participants.
Over 16 years of age - if under 17 years must provide a letter of guardianship
If still at school, must be planning to leave school in the next 2-3 months and have a contracting team or work lined up
Novice Courses are suitable for participants ranging from wool handlers looking to learn new skills in shearing & farm workers wanting to gain experience in shearing and crutching to those new to the shearing industry. Whilst we can take a new entrant that has no experience, priority is given to those working in the industry who have an opportunity for a full time stand as a learner shearer.
You will learn about a range of skills such as handling sheep for sheep shearing, requirements specific to shearing & using equipment such as grinding combs, cutters & setting up a handpiece, maintaining your health & wellbeing for the shearing industry & financial budgeting for seasonal workers. Throughout the course you will also be taught all aspects of wool handling, wool pressing & clip preparation to prepare you to go straight into the industry as a wool handler or "learner shearer".
The aim for you upon completion of the course is to be a novice shearer who is able to shear a minimum of 40 adult merino sheep or 50 adult crossbred sheep per day to an acceptable industry standard. You may be employable as a "learner shearer" in a commercial wool harvesting operation.