The design of shearing sheds and sheep yards affects the efficiency of sheep work as well as the health and wellbeing of both people and sheep. We work with industry experts to provide woolgrowers with shearing shed designs.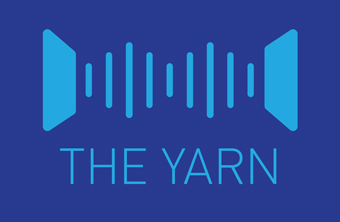 The Yarn - Episode 153: SafeSheds; The Shearing Shed Safety Program
Whether you're a woolgrower, shearing contractor or worker, everyone is responsible for safety in the shearing shed. The newly launched SafeSheds is a best practice guide and assessment resource to make the wool harvesting workplace safer for all.
Join us as the WA Shearing Industry Association (WASIA) explain the new program and how you can use it to reduce the risk of injuries and accidents in your shed. Learn more and sign up for free here www.wool.com/safe-sheds
LISTEN HERE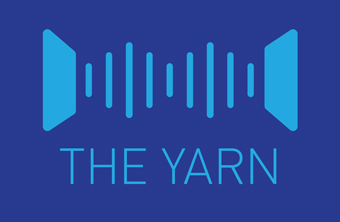 The Yarn - Episode 133: Upgrading your shearing office
There's a lot to consider when designing and constructing a new shearing shed, as woolgrower Stuart Le Lievre knows all too well.
Why upgrade, what're the advantages of a new shed and what information is out there to help? Stuart shares his experience.
LISTEN HERE
---