Sign up to Wool.com and create your own personal wool hub.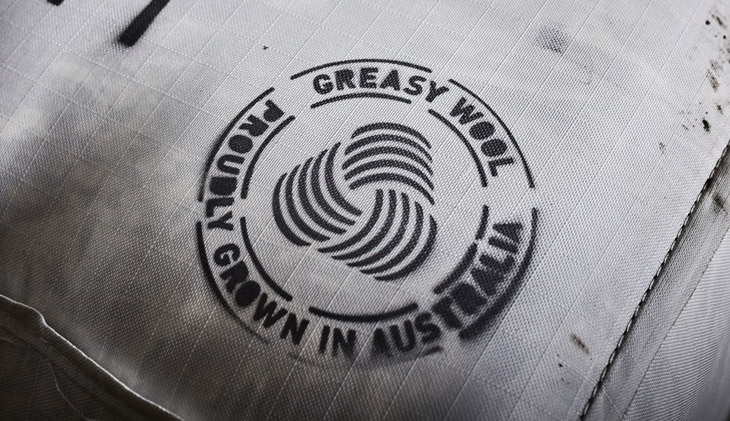 Fill in the application form below to order a Woolmark Bale Stencil.
NOTE: An AWI Shareholder or Levy Payer Reference Number can have up to 12 characters, starting with an 'I' followed by an up to 11 digit number, for example 'I00012345678'. The Reference Number can be found on the front of your AWI Levy Payer Card or AWI Shareholder Card, or other wool levy or AWI shareholder communications. If you don't know your Reference Number, contact AWI on (02) 8295 3100. Important note - this Reference Number should be stored securely.