Sign up to Wool.com and create your own personal wool hub.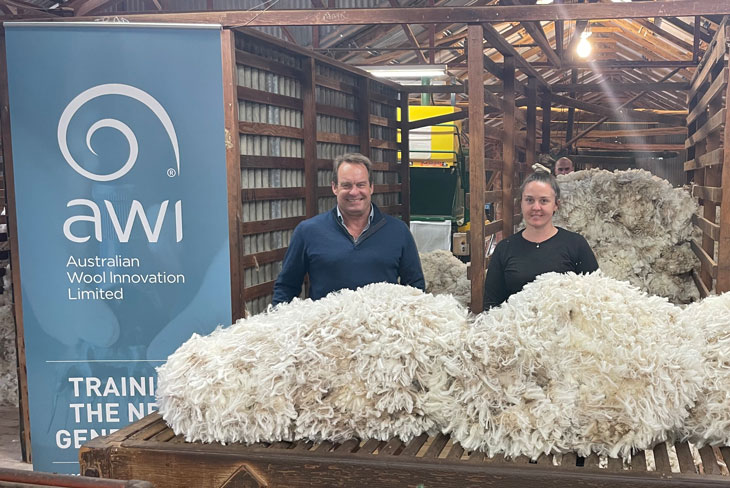 Preparing your wool clip is an important task that affects the quality of the wool clip and ultimately the final price receive.
Collaborating with the Australian Wool Exchange (AWEX) we have produced videos and case studies that explain the important factors and steps involved in best practise wool clip preparation.
Preparing a wool clip has many components that affect the quality of the wool. To help woolgrowers maximise their wool clip and put into practise new management steps we have developed case studies of four Australian woolgrowers with accompanying DVDs which cover topics such as:
The importance of additional measurement in maximising competition for the final product.
Adjusting shearing and crutching time to maximise financial returns.
How to use the computer-based financial model developed by AWEX that shows how much cutting corners with your wool clip is costing.
The importance of providing good facilities for employees and for sheep whilst in the shed and yards.
I always additionally measure the main fleece line, the piece line and the weaners fleece line and we also do EU measurement for chemical residue. That way the buyers have all the information they need and they're not guessing what the clip is. They know it meets EU standard and so you get your premium.
- Woolgrower Grant Borchardt
Clip Preparation Case Studies
Tips and knowledge from woolgrowers for improving clip quality and increasing return.
We decided to change from shearing in spring to shearing in mid-May. We now get tensile strength up around 40 newtons per kilotex and very little of it has a mid-break of more than 20%. When we go down to the auction rooms and our line of wool goes on, away the bidding goes. It's been a strong financial gain for us.
- Woolgrower Tom Small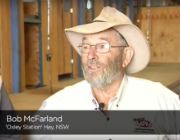 Pick of the Draft Videos
We have developed a series of videos that detail the importance of clip preparation and the steps woolgrowers can take to maximise the returns they receive.
Watch Now