Sign up to Wool.com and create your own personal wool hub.
AWI is the proud owner the iconic Woolmark logo and its globally recognised certification program.
The Woolmark licensing program is a textile quality assurance and product certification scheme that guarantees fibre content and quality to both consumers and the supply chain. Yarns, fabrics and garments are subject to rigorous independent testing to achieve the prestigious Woolmark certification. The logo is not just a brand: products that carry the mark are subject to The Woolmark Company's quality standards which are backed up by rigorous test methods.
The Woolmark logo is a symbol of trust between woolgrowers and consumers.
According to surveys conducted by Nielsen, there has been an increase in awareness of the Woolmark brand amongst consumers in the past two years. Consumers identify the Woolmark symbol as ensuring quality, and a symbol of trust between Australian woolgrowers and the consumer.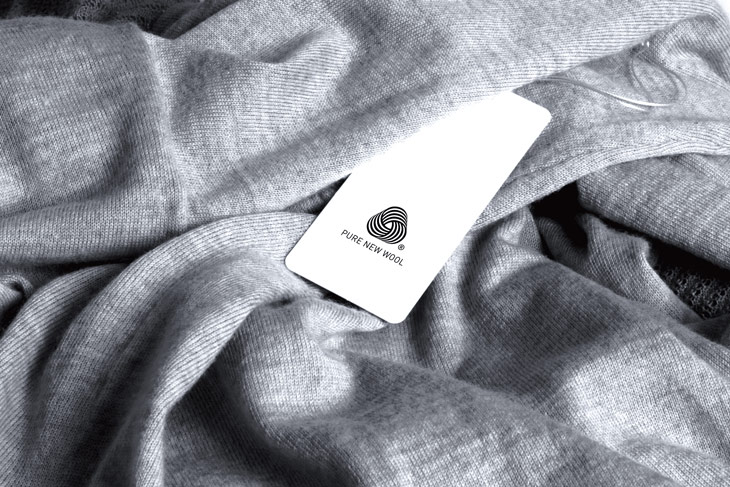 Why do we have the Woolmark licensing program?
The Woolmark certification scheme provides measurable value and impact for licensees, achieved through market intelligence, technical support and tools.
The Woolmark logo suite is a globally valued standard for supply chain integrity and quality wool products.
In the past year, we reached more than 20 million consumers and generated more than 58 million impressions through programs that highlight wool's benefits and environmental properties.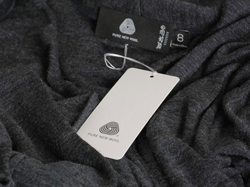 Woolmark certification
Learn more about the Woolmark licensing program and its rigorous testing methods.
Find out more
Woolgrowers and the Woolmark logo
Australian woolgrowers are now able to use the iconic Woolmark brand to mark their wool bales, as the logo moves to become a supply chain integrity mark. Stamping the Woolmark logo on wool bales identifies the wool was proudly grown in Australia.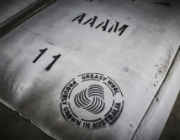 Woolmark bale stencil
Eligible Australian woolgrowers can obtain a free stencil of the Woolmark logo for use on wool bales.
Find out more