Your career in wool starts here
A rewarding career in the wool industry can take you where ever you want to go. Great income, opportunity to travel, meet new people, stay fit, and always keep learning. Every shed is different, and you can either settle into a location to work, or travel across Australia and the world. Why not give it a go?
---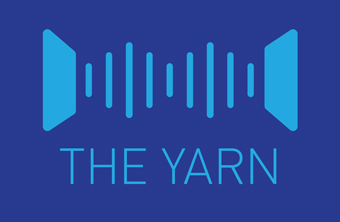 The Yarn - Episode 144: A Shortage of Shearers – but is it all bad?
Darren Spencer, a shearing contractor in WA's Lake Grace, is currently down half a workforce as coronavirus keeps vital shearing staff back in New Zealand. But the show must go on.
Hear from Darren how shearing teams are coping and how the industry is focused on supporting and upskilling the next generation of shearers to meet the challenge.
Listen now