Sign up to Wool.com and create your own personal wool hub.
Breech Modification Procedures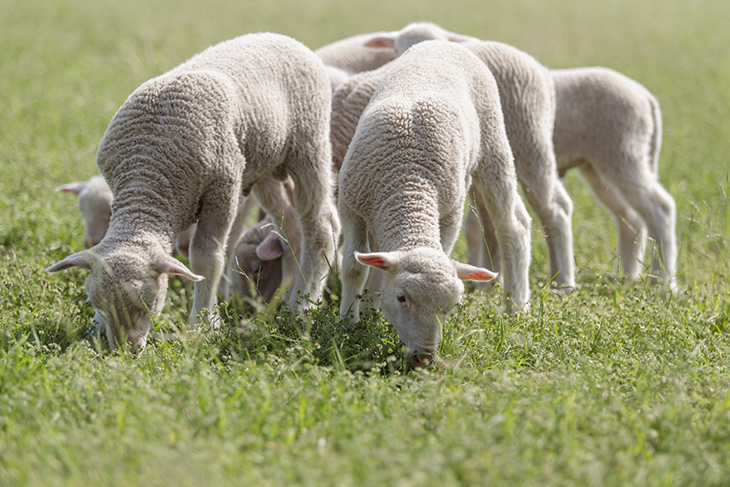 AWI's investment in welfare improved management practices to reduce the risk of flystrike includes both the development and promotion of non-invasive management practices and support for welfare improved breech modification procedures.
Historically, AWI has also invested heavily in R&D into options for breech modification procedures to improve the lifetime resistance of sheep to flystrike. This has included the development of Clips, Skintraction and Liquid Nitrogen Process. Independent to AWI, AgVet Innovations has continued to further invest in the development and assessment of their Sheep Freeze Branding, that uses liquid nitrogen.
Additional activities in this area include research optimising mulesing for minimal welfare impact and information on performing the procedure: it includes the selection of lambs needing mulesing, the size of the procedure and optimal management during and following the procedure.
What was the National Mulesing Accreditation Program (NMAP) manual has been updated by AWI with WoolProducers Australia and the Livestock Contractors Association and was recently published as the "Plan, Prepare and Conduct Best Welfare Practice Lamb Marking Procedures – Training Guide".
This training guide is designed to assist woolgrowers and their contractors perform lamb marking and mulesing procedures with the utmost care and attention to ensure the best short- and long-term welfare outcomes for the animal. The NMAP guide was only available to those completing NMAP training, however the new training guide is now freely available to all woolgrowers, as this seen as the best way forward to improve the on-farm husbandry practices for lamb marking and mulesing. This guide is also available to be used by any Registered Training Organisation to provide competency-based training for "Plan, Prepare and Conduct Mulesing Procedures" (AHCLSK334).