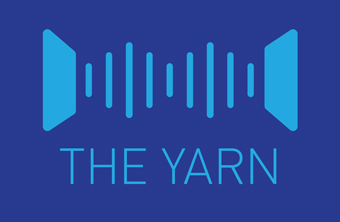 The Yarn - Episode 150: AWI Young Breeders Challenge
We celebrate our 150th episode of The Yarn by exploring how the industry is educating the next generation on the impact of differing environments on sheep genetics. Recently in Western Australia, 8 teams, 7 schools, 7 different environments and 1 sheep bloodline took part in the AWI Young Breeders Challenge.
We introduce the event organiser Grantly Mullan from Eastville Park stud, and four keen students from the WA College of Agriculture – Narrogin, who took part in the challenge and are excited for their futures in Australian agriculture.
Listen now
---