Sign up to Wool.com and create your own personal wool hub.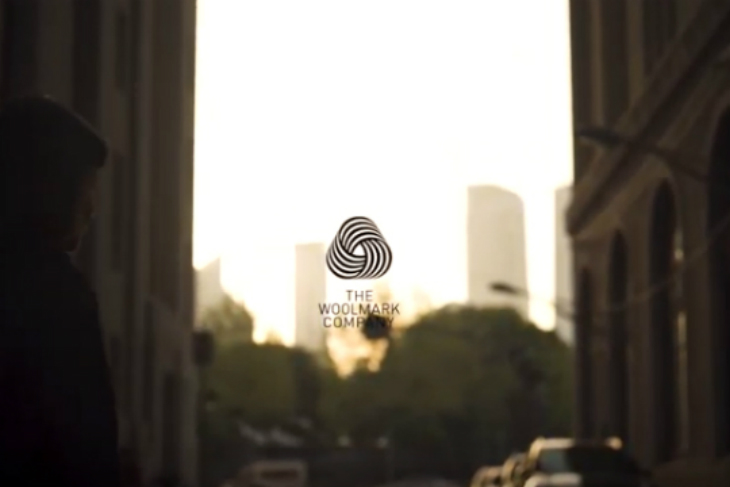 What are the wool development centres?
AWI has established three education and development centres in China, to support leading manufacturers innovate with wool and promote their product. The centres are a hub for knitwear and woven textile fashion trends, technological innovation, product development and promotion.
Where are they located?
AWI has co-established three development centres, all located in China
Wool Education Centre (WDC) – Nanshan Group (weaver)
Knitwear Development Centre (KDC) – XINAO (spinner)
Wool Education Centre – Donghua University
Who are they for?
These centres have been aligned with key Chinese strategic partners to ensure that wool inspiration and education is available to their clients and students.