AWI's consumer marketing develops and implements marketing campaigns to drive growth, defend core categories and build the reputation for Australian wool.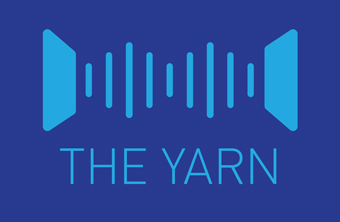 Persistence of wool marketing
What's around the corner for wool marketing? In an altered reality, hear about the roles that commuting, Amazon, Prada and online shopping will play in marketing Australian wool.

AWI's GM of Marketing Communications Laura Armstrong takes us past the doom and gloom to better days ahead.
Listen here
---