Sign up to Wool.com and create your own personal wool hub.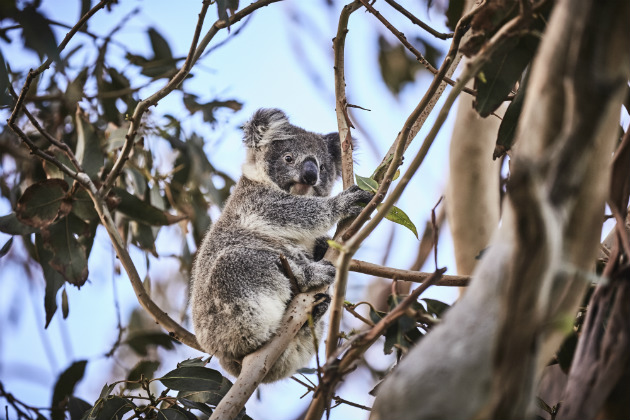 With the introduction of native vegetation and biodiversity targets both nationally and across many catchments, and increasing community concern and expectations about environmental management, there is now even greater awareness about the importance of natural resource management (NRM) within the wool industry.
Sheep and woolgrowers manage more than 85 million hectares of Australia's land and water resources, from the high rainfall areas to the wheat/sheep belt and pastoral zone.
More than 55% of woolgrowers with native vegetation on their farm implement natural resource management practices [Land, Water & Wool Best Practice Survey, 2003].
Many woolgrowers have profitable enterprises characterised by high levels of native biodiversity. These have been achieved by investing in a wide variety of management practices to enhance farm profitability as well as native biodiversity.
Management practices have included:
grazing management of natural pasture including rotational and phase grazing
tree management such as protecting and enhancing woody vegetation, developing windbreaks and wildlife corridors, plantation forestry and agroforestry
river and water management including protecting riparian zones and farm dams and creating and protecting wetlands
5 regional projects in the high rainfall and sheep/wheat zones directly involved more than 70 families with commercial woolgrowing enterprises in research on their properties, while a further 2,750 woolgrowers were indirectly involved.
The Native Vegetation and Biodiversity sub-program developed, tested and promoted options for integrating wool production and the protection, management and restoration of native vegetation and its associated biodiversity.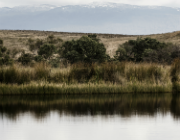 Natural Resource Management Tool
Quickchecks is an NRM Monitoring tool to assist woolgrowers to better understand the health of their land in order to manage it for their family's long-term wealth and to pass it on in better condition. The manual contains six NRM modules that can be selected for monitoring grazing paddocks, soil health, woody vegetation, watercourse areas, birds and paddock production.
Download PDF
Case Studies and testimonials
Testimonials from woolgrowers who use natural resource management practises.
Tools and Resources
In collaboration with woolgrowers, industry bodies and government departments, we have developed extensive resources and tools for woolgrowers to use to support their natural resource management practises.