Sign up to Wool.com and create your own personal wool hub.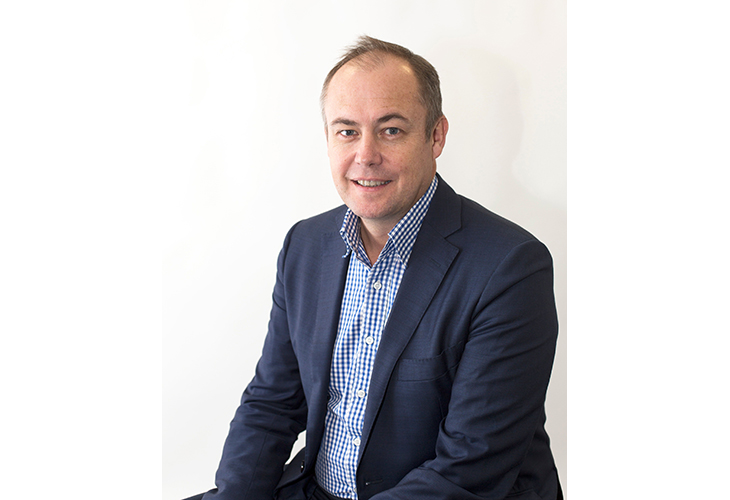 John is the Chief Executive Officer of Australian Wool Innovation (AWI) and brings more 30 years experience in the Wool Industry having worked in a wide range of industry sectors throughout the entire supply chain.
John started his career in the Wool Industry in 1988 working for the exporter Booth Hill & New Pty Ltd where he gained a considerable grounding in the areas of wool valuing, buying, shipping, trading and wool processing.
He then spent the next two decades holding senior trading and manufacturing positions in a number of companies in Australia and overseas including General Manager of both Elders Wool International and Dalgety Wool Exports. His extensive history in the Wool Industry has seen him trade both greasy and processed wool to all corners of the globe including key markets of Italy, India, UK, USA, Europe, NE Asia and China where he was stationed for 3 years in the role of Trading and Marketing Manager for Elders.
John joined AWI in his capacity as General Manager – Eastern Hemisphere where he gained considerable exposure in the areas of product innovation, education, and marketing in overseas markets, before taking on the position of Chief Operations Officer in 2019.
He is from a wool growing family in Binalong, NSW and holds a deep passion for the industry and its future. John assumed the role of Acting CEO in October 2021.
John was appointed in a permanent capacity as Chief Executive Officer in March 2022.