Sign up to Wool.com and create your own personal wool hub.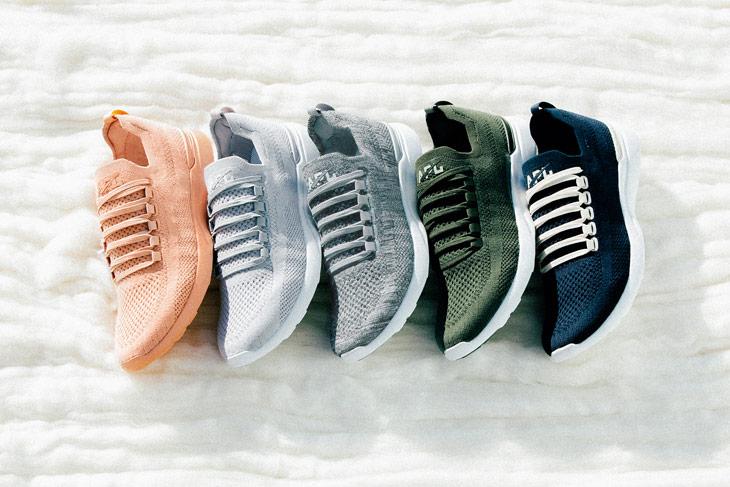 AWI's technical team, via The Woolmark Company, works hard to develop new product ranges based on newly developed process launched globally, in collaboration with supply chain partners, brands and marketing teams.

Leading global brands in both the fashion, sports and interiors markets continue to have a growing hunger for new products made from wool to offer consumers. Likewise, the manufacturing supply chain is keen to innovate products and adopt processes that add profit, value and point of difference to their organisations.

We will continue to partner with key areas of the supply chain to innovate new yarns, textiles, garments, products and processes. These will be specific to technical textiles, tailored textiles and non-apparel products for adoption by fashion, athleisure, sports and footwear markets, as well as the automotive and interiors industries.
These are the latest commercial developments made with Australian wool.
Australian Merino wool is a naturally sustainable super-fibre that helps protect against odour, is incredibly strong, yet is light enough to be worn during all of your workouts and has beautiful hand feel and texture.
- APL CO-FOUNDER ADAM GOLDSTON