Sign up to Wool.com and create your own personal wool hub.
With the growing consumer trend for sustainable, environmentally conscious products, new processes for wool in the supply chain need to be continually researched.
Developing innovative products or processes for Australian wool can be achieved in two ways: either led by AWI/The Woolmark Company's in-house technical team or working directly with brands.
This first way involves AWI-led processing innovations working their way up throughout the supply chain and collaborating with partners such as spinners, knitters, weavers, dye houses, printers and machinery suppliers to explore new opportunities for wool production, processes and treatments.
Current developments in partnership with the supply chain include: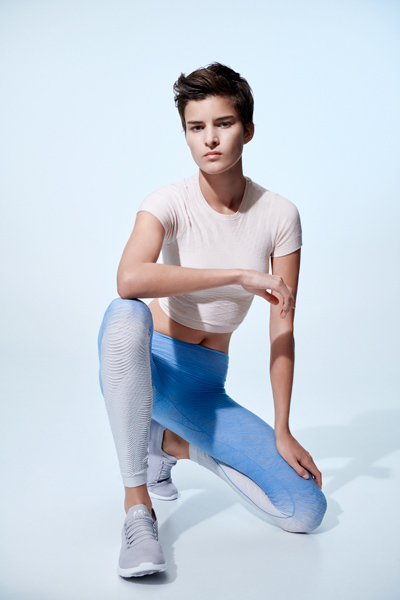 Zero-waste garment construction (seamless, flat-knit seamless, whole garment).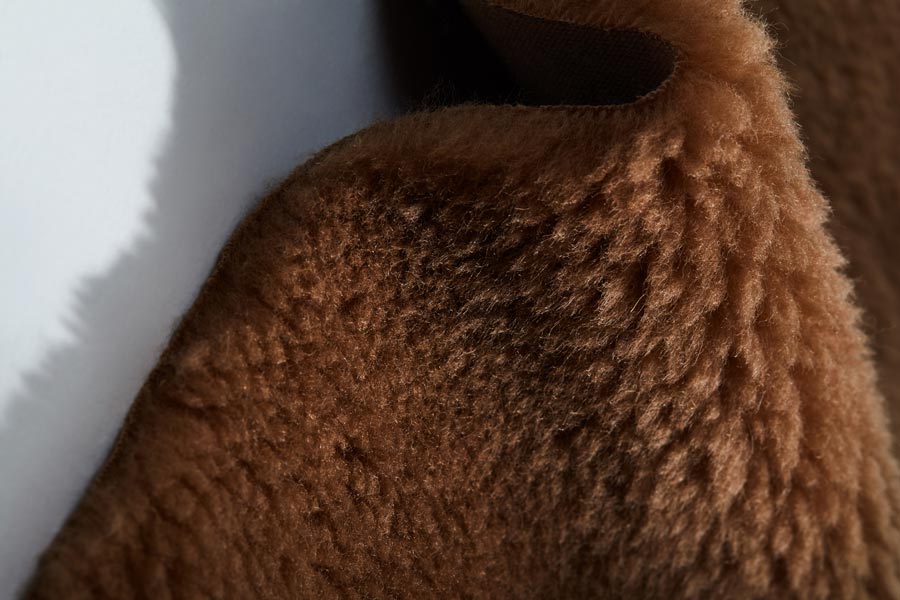 Wool fur - innovative knit structures allow for a natural and renewable alternative to animal skin / hide.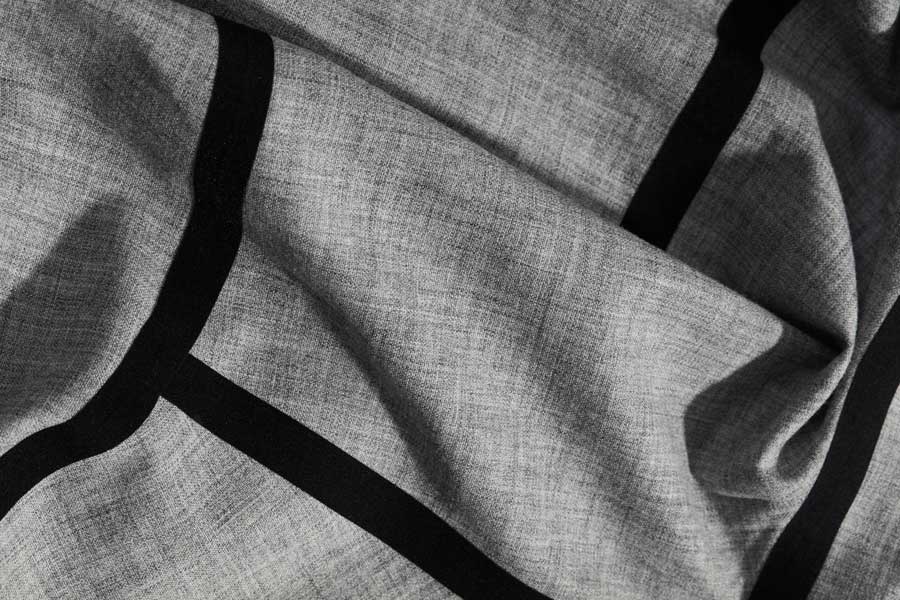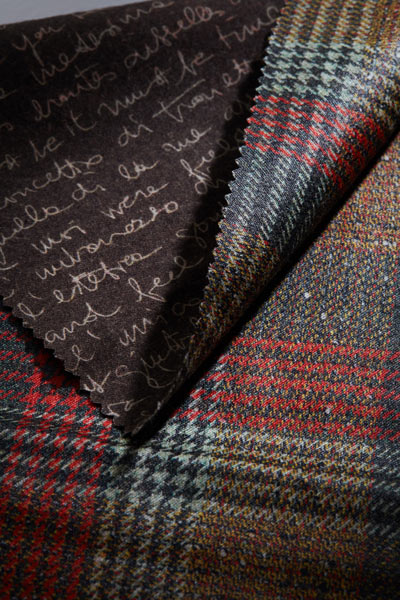 Efficiencies in digital printing including double-sided printing for yarn, fabric and garments.
Other developments include using natural dyes and waterless dye processes to reduce the environmental impact of traditional dyeing processes.
These developments aim to increase the demand and price of Australian wool whist also lowering the cost of production to improve efficiency within the supply chain.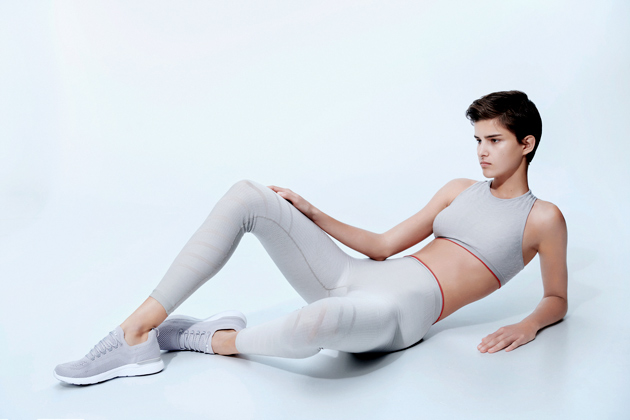 Seamless Merino wool apparel encourages greater structure diversity and comfort along with enhanced protection.
The second way to innovate with wool includes collaborating with brands on innovative products. This allows for AWI to then connect these brands back through our supply chain partners.