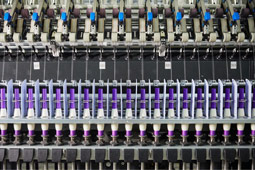 Process Innovation
With the growing consumer trend for sustainable, environmentally conscious products, new processes for wool in the supply chain need to be continually researched.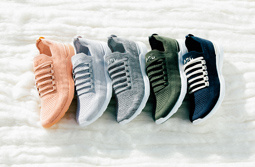 Product Innovation
AWI's technical team, via The Woolmark Company, works hard to develop new product ranges based on newly developed process launched globally, in collaboration with supply chain partners, brands and marketing teams.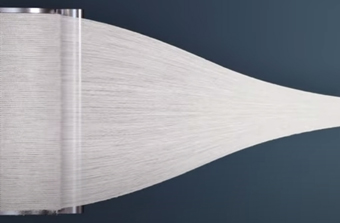 The process of wool manufacturing
Wool is manufactured from the raw fibre into yarn via either the woollen or worsted processing system. Yarn is then manufactured into knitted and woven wool textiles and products.
---